Brad Danks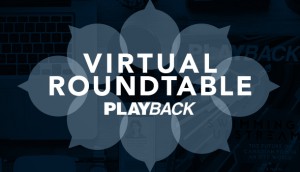 Can networks build schedules, meet CPE in a world with no new production?
Broadcast heads discuss how they're mapping out their schedules during lockdown, ongoing dialogue with the CMF and CRTC, and supporting the production sector through COVID-19.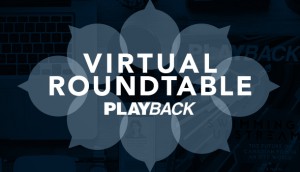 Broadcasters talk experimentation, trend-setting amid COVID-19
Broadcast heads discuss the implications of frozen production pipelines and schedule overhauls in a climate where ad revenue has slowed to a trickle but viewership is spiking.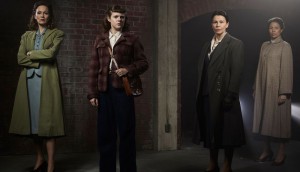 How big data is changing the commissioning game
Data around audience viewing habits is playing an increasingly vital role in today's commissioning landscape for broadcasters and platforms.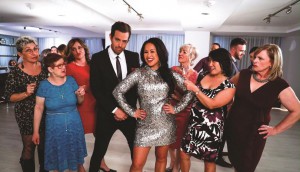 Programmer profile: OUTtv and Revry
OUTtv CEO Brad Danks and Damian Pelliccione, co-founder and CEO of Revry, discuss their programming strategies.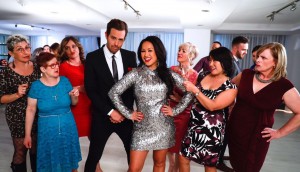 Playback's 2018 Channel of the Year: OUTtv
"This year established a strong proof of concept in respect to our overall strategy," says Brad Danks, citing globalization and direct-to-consumer relationships as key goals.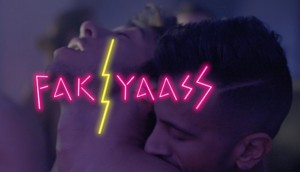 OUTtv bolsters originals slate with three commissions
Digital series FAK YAASS from Toronto's Bulldog Productions will premiere in 2019, alongside two new docuseries.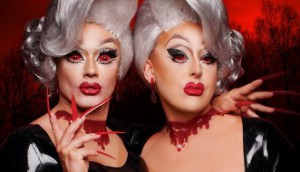 Behind OUTtv's brand expansion plans
With a new output deal with Breaking Glass Pictures, and following its recent expansion to New Zealand, CEO Brad Danks eyes global growth.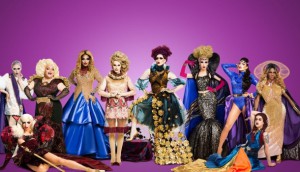 OUTtv focuses on international expansion with new ownership
Stern Partners will invest in the company as it looks to expand its LGBTQ-friendly content and OTT platform across the border. OUTtv's James Shavick buys out main investors
Pink Triangle Press and Peace Point Entertainment head for the exits as the specialty channel aims at more a mainstream audience.
OUTtv unveils three new shows for fall 2012 campaign
The lineup includes DTLA (pictured), a gay drama about eight friends in Los Angeles that the Canadian specialty channel co-produces.