box office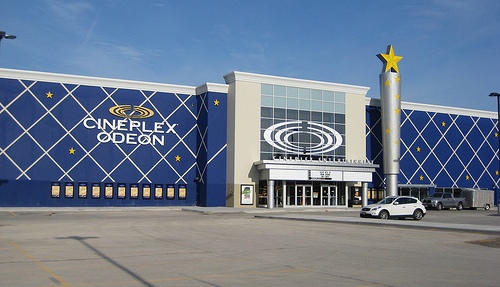 Attendance uptick leads Cineplex to record Q2
The theatre company posted quarterly revenues of $409.1 million, with franchise titles including Avengers: Infinity War driving box office revenues up nearly 10%.
Movie theatre revenues hit $1.8B in 2016: Stats Can
Box office sales increased marginally from 2014, according to the biennial report, with concession sales jumping 7.5%.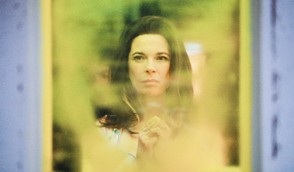 Xavier Dolan's Mommy not advancing in Oscar's
The Canadian film did not make the nine-feature shortlist in the foreign language film category for the 87th Academy Awards.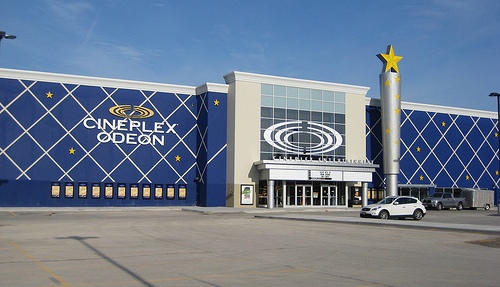 Cineplex Q3 earnings hit by soft summer box office
Higher concessions revenue offset the impact of dud movies and falling attendance.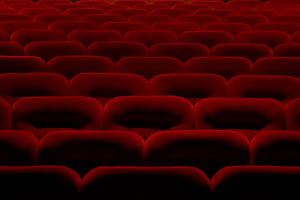 Theatre industry operating revenue hit $1.7B in 2012: StatsCan
According to the biennial report, overall profit margin for the industry rose 14% from 2010 to 2012.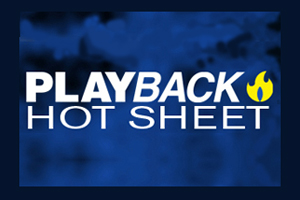 Hot Sheet: Top 5 Canadian films
Cafe de Flore remains in #2, while French Immersion slides in at #4 for the week of Oct. 7 to Oct. 13, 2011.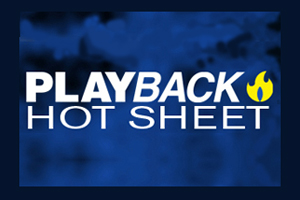 Hot Sheet: Top 10 films
Breakaway keeps its place in the Top 10 for the week of Oct. 7 to Oct. 13, 2011.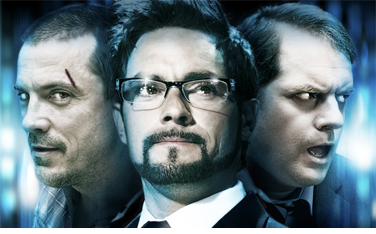 Filiere 13 moving towards $1 million in Quebec
Patrick Huard's film a hit with viewers, hated by critics