BOTY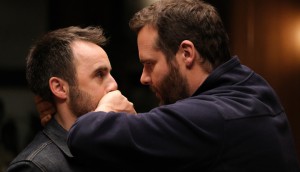 Film of the Year: Menteur
Emile Gaudreault's French-language fantasy-comedy has been able to entice Quebec audiences, earning $6.3 million at the box office.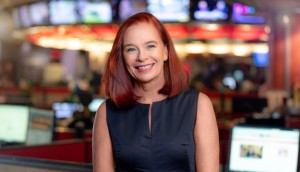 Executive of the Year: Catherine Tait
The CBC/Radio-Canada president and CEO discusses how she is building a pubcaster for the future.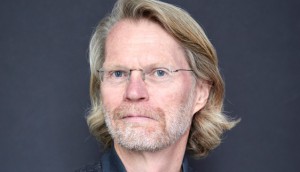 Media Company of the Year: Blue Ant Media
After building an expansive global enterprise over the past eight years, Michael MacMillan's company is going all-in on its North American strategy.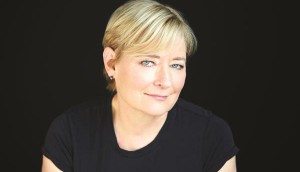 Playback's 2018 TV Director of the Year: Kari Skogland
One of Canada's most respected directors, Skogland's career climbed to new heights in 2018 with The Handmaid's Tale.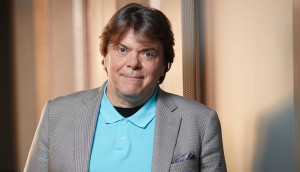 Hitting a high note at Bell Media
Playback's annual Best of the Year issue kicks off with Randy Lennox, the new president of Bell Media bringing a "Bat Out of Hell" approach to TV.