Born to be Blue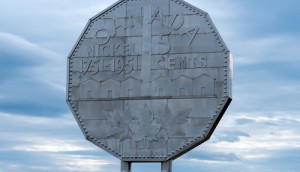 Digging into Northern Ontario's production boom
Financial incentives and a growing crew base helped drive a record 51 projects in the region last year.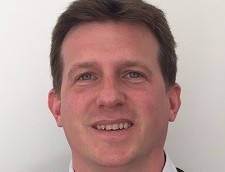 In brief: Mike Jackson joins Blue Ant Int'l; VSC rebrands
Blue Ant International hires Jackson (pictured) to the role of senior director of international sales and acquisitions, plus more news from the week.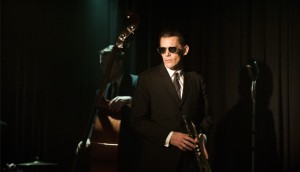 The birth of eOne's Born to be Blue
Tim Smythe-Bishop on the current appetite for musical biopics and using jazz radio to trumpet the theatrical release of eOne's Chet Baker feature film, Born to be Blue.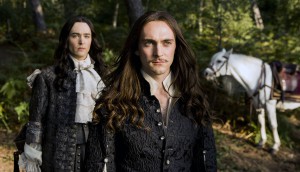 Canadian industry initiated 67 copros in 2014: Telefilm
Copro activity in Canada increased for the second year running in 2014, with budgets totaling $527 million, Telefilm Canada reported. (Canada/France copro Versailles pictured.)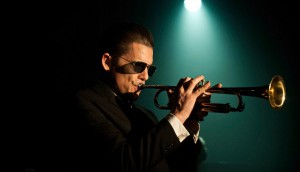 TIFF '15: Subbing in Sudbury for LA in Born to be Blue
Filmmaker Robert Budreau talks to Playback about the strategies deployed to successfully shoot Born to be Blue in Sudbury and the partnerships formed to make the film a reality.
Telefilm invests over $11.7M across six features
The English-language features selected to receive a cash infusion in the latest round of financing include Stephen Dunn's debt feature.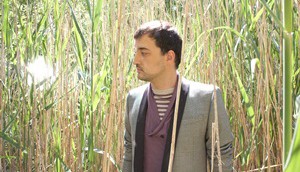 The New Establishment: Todor Kobakov
Film composer – and occasional indie rocker – Todor Kobakov is racking up credits and kudos as one of Canada's most cutting-edge sound artists.