Borga Dorter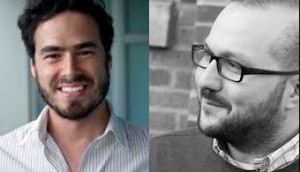 Gearshift Films heads north once more for new feature Tainted
LevelFILM will handle Canadian distribution on Brent Cote's directorial debut about a former mafia member trying to outrun the demons of his past.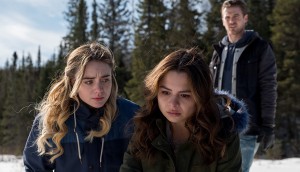 Stranded finds a home in Sudbury
Directed and produced by Gearshift Films' president Jordan Barker, the Toronto-based prodco has started production on its upcoming horror feature in Northern Ontario.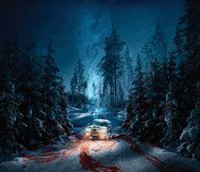 Gearshift Films to produce horror Stranded
The prodco will handle production responsibilities on the Christopher Borrelli and Chris Morgan-written horror film.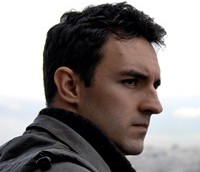 Cameras roll on Igor Drljaca's The Waiting Room
Drljaca (pictured) and his prodco TimeLapse Pictures is partnering with Gearshift Films and YN Films to produce The Waiting Room, currently shooting in Toronto.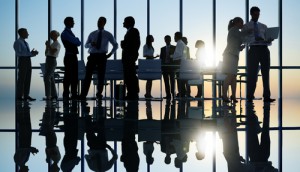 Which Canadians made the cut for Producers Lab Toronto
The Toronto International Film Festival and the OMDC have chosen 10 film producers to network with European, Australian and New Zealand colleagues.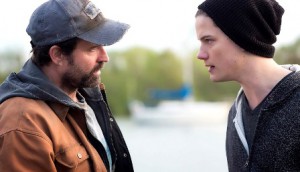 Northern Ontario 'perfect fit' for Lost and Found
As production wraps on the feature film, producer Jordan Barker tells Playback why shooting in Sault Ste. Marie made sense for the under $2 million film.
Gearshift Films inks deal for Home Sweet Home
The deal covers all rights in Canada and the U.S., including pay TV, home entertainment and VOD, for the France-Canada co-venture thriller from the Toronto-based indie and France's CountessFilms.