Bon Cop Bad Cop 2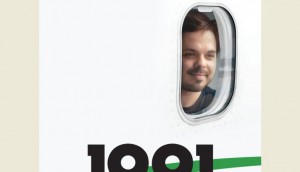 Ricardo Trogi's 1991 breaks the $3 million mark
Les Films Seville's Victor Rego discusses the comedy's box office success and regional appeal with Quebec audiences.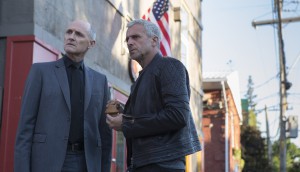 Les Films Seville's sequel successes
A pair of police comedies helped Playback's Distributor of the Year thrive in an increasingly challenging exhibition market.
Half of Canadians have seen a domestic film in the past year
A new Telefilm study found love of local cinema is trending upwards, but domestic film festivals are struggling for consumer awareness.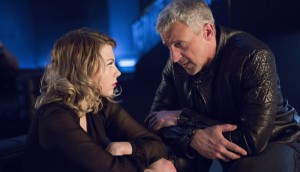 Bon Cop sequel hits $6M at the box office
The action-comedy flick, which bowed on 235 screens country-wide, reached the milestone after 10 weeks in theatres.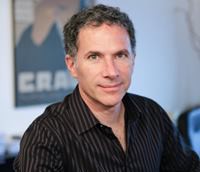 On the Slate: Item 7
After producing four features and one short in 12 months, the Montreal film prodco is turning its development eye towards scripted TV and animated projects.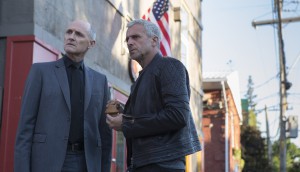 Bon Cop Bad Cop 2 sails past $3 million
While it received a slightly wider theatrical release across Canada, the sequel didn't match the two-week mark set by its predecessor.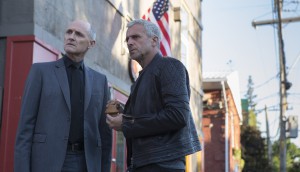 Can Bon Cop Bad Cop 2 compete at the box office in 2017?
While the original is one of Canadian cinema's highest-grossing films, eOne's Patrick Roy says the action-comedy sequel is an entirely different ball game.
Bon Cop, Bad Cop 2 set for Montreal shoot
Almost a decade since the original was released, the sequel to one of Canada's highest grossing films is set to go to camera. (Star Colm Feore pictured.)