Bomb Girls
Bomb Girls greenlit for second season
The wartime drama will be back on Global TV for another round, following a successful six-part series launch.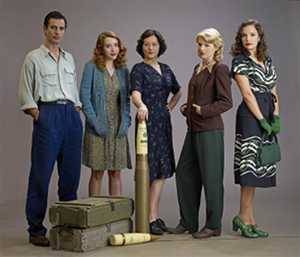 Bomb Girls premiere blasts off
The series' broadcast premiere garnered more than 1.4 million viewers Wednesday night.
The Firm, Bomb Girls topline Global's winter sked
Canadian shows shine on the Shaw Media channel's mid-season schedule.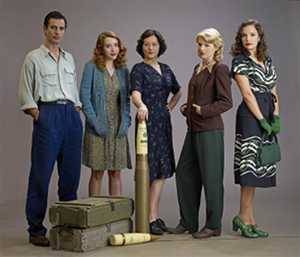 Global sets Bomb Girls premiere date
The Muse- and Back Alley-produced series gets a hot Wednesday night primetime slot and early January debut.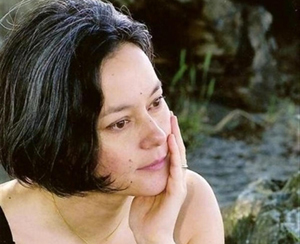 Meg Tilly toplines Bomb Girls for Global
The homegrown drama about Second World War women at work in a bomb factory goes before the camera in Toronto starting Sept. 12.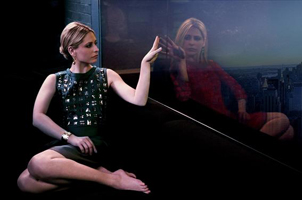 Global goes for a 10 for fall
Shaw SVP Barb Williams talks about Global's 10 new shows for fall and about U.S. interest in net's homegrown dramas.
Shaw Media acquires Canadian-made Bomb Girls
The drama is based on a script by Michael MacLennan comes from Muse Entertainment and Back Alley Films.