Bob Moore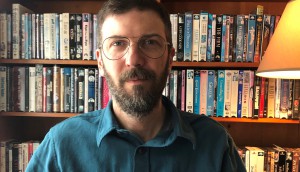 EyeSteelFilm's Bob Moore wins Hot Docs' Don Haig Award
The Montreal-based producer is the 15th recipient of the award and has four films set for Hot Docs, including the festival's opening film Softie.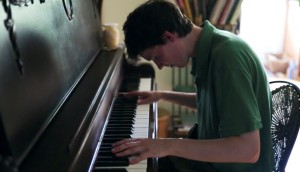 EyeSteelFilm heads to Hot Docs with largest-ever slate
With five films at this year's festival, the Montreal prodco talks about the challenges of managing long-haul projects.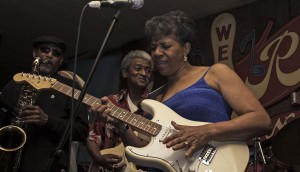 I Am the Blues picked up for U.S. theatrical
The feature-length documentary, produced by Montreal's EyeSteelFilm, is also set for a digital and home-video release via New York-based distribution outfit Film Movement.
Canadians talk storytelling from Sundance
In conversation from Park City, the filmmakers behind Indie Game: The Movie and China Heavyweight talk about developing their festival projects.
Will nets spend doc money on dramas?
As English Canadian documentary filmmakers struggle to wrap their heads around the exigencies of the Canada Media Fund's POV program, a more worrying question looms on the horizon: have broadcasters used the CMF's new 50% flex rules to finance dramas instead of documentaries?