Bob Martin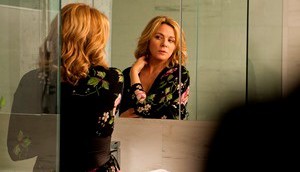 Tricon secures int'l sales, distribution for Sensitive Skin
Ahead of the series second season, the show has premiered in the U.S. on iTunes and has been sold into other territories.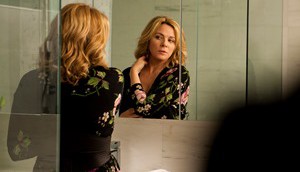 Sensitive Skin season two enters production
The Don McKellar-directed miniseries is shooting in Toronto.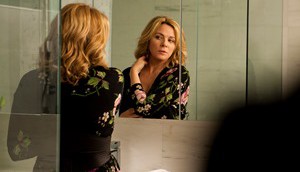 Sensitive Skin gets second season greenlight
Production on season two of the original Movie Central and The Movie Network series is slated to start in spring 2015.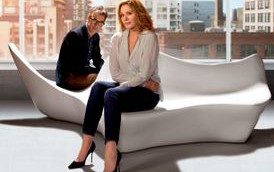 HBO Canada tests binge strategy with Sensitive Skin
The channel is launching all six episodes of Canadian dramedy Sensitive Skin online and on demand following the show's broadcast premiere.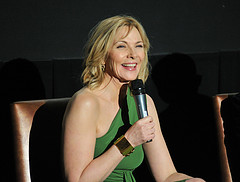 Tricon grabs international distribution rights to Sensitive Skin
The Canadian pay TV dramedy, based on the original BBC series, is shooting for six weeks in Toronto (star Kim Cattrall pictured).
Noreen Halpern launches Halfire Entertainment
The ex-Entertainment One Television exec-turned-producer (pictured) is president of the Los Angeles-based production company.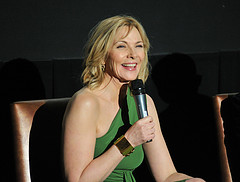 Kim Cattrall and Don McKellar take on Sensitive Skin
Cattrall (pictured) will star and exec produce, while McKellar will direct the half-hour comedy based on a U.K. series.
Shaw Media to co-produce comedy series with ABC
A spokesperson from Shaw Media has confirmed that Canuck actor-writer-comedian Bob Martin will pen the script, with former eOne president of dramatic programming Noreen Halpern (pictured) exec producing.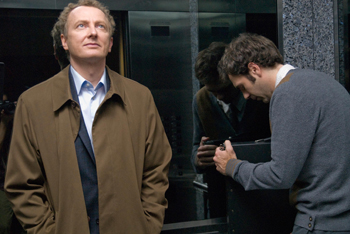 Tricon takes rights to Michael: Tuesdays & Thursdays
The Toronto prodco and distributor has picked up the international distribution rights to Rhombus Media's new scripted comedy series.