Boat Rocker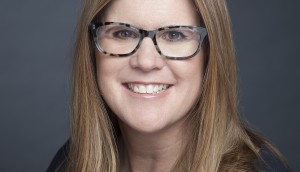 Boat Rocker acquires Platform One Media
Katie O'Connell Marsh, who has been promoted to founder and chairman of Platform One via the deal, will also take on a senior role at Boat Rocker.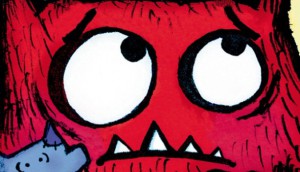 Boat Rocker partners with BBC, UYoung on Love Monster
Boat Rocker will distribute the animation worldwide, except for China and South East Asia, which will be handled by Chinese partner UYoung.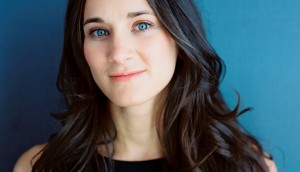 Temple Street to bring The Biggest Modern Woman of the World to TV
X Company scribe Hannah Moscovitch will adapt Canadian author Susan Swan's debut novel about a giantess who exhibits with P.T. Barnum.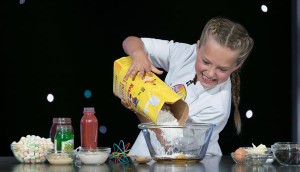 Fractured landscape: Canada's kids-content biz
Canadian producers are scrambling to adjust their business models in the face of a stalled domestic system and increasingly globalized production environment.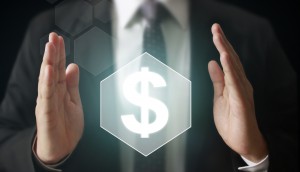 OMDC backs 97 companies through IDM fund
With more than $500,000, Secret Location walked away with the most coin to help finance three digital projects.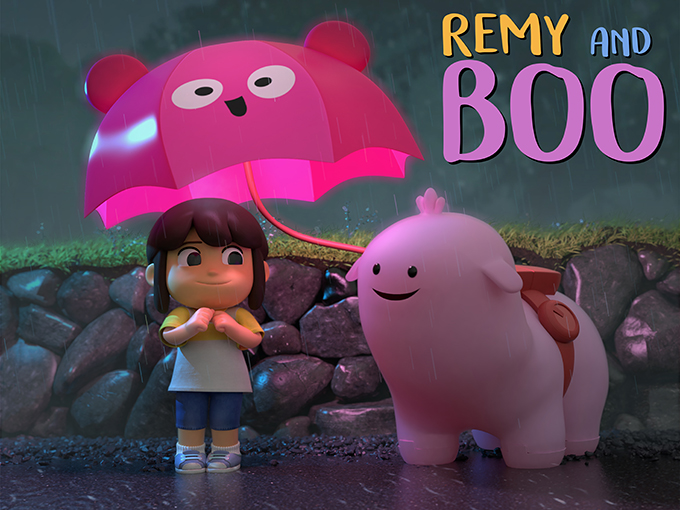 Sprout grows original programming slate
The NBCUniversal-owned net has greenlit Industrial Brothers and Boat Rocker Studios' Remy and Boo.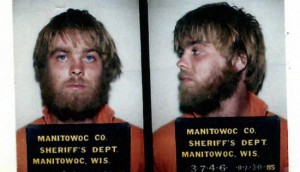 Deals: Quebecor Content, Discovery, Mongrel
Discovery Canada has acquired the broadcast rights to Steven Avery: Innocent or Guilty? (pictured), plus more deals of the week.