Boat Rocker Ventures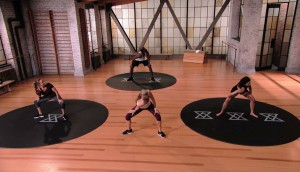 Boat Rocker sprints into a new line of business
The company tells Playback exclusively about the launch of Evolve Functional Fitness, a video-based functional fitness program cultivated through its Ventures division.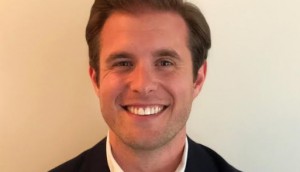 Boat Rocker builds out Ventures division
Andrew Spergel, the former SVP of corporate development and strategy at eOne, has been appointed as EVP of Boat Rocker Ventures.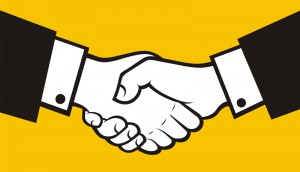 CAA launches Creative Labs in Vancouver
The entertainment startup has raised $16M in funding from investors including Boat Rocker Ventures and eOne.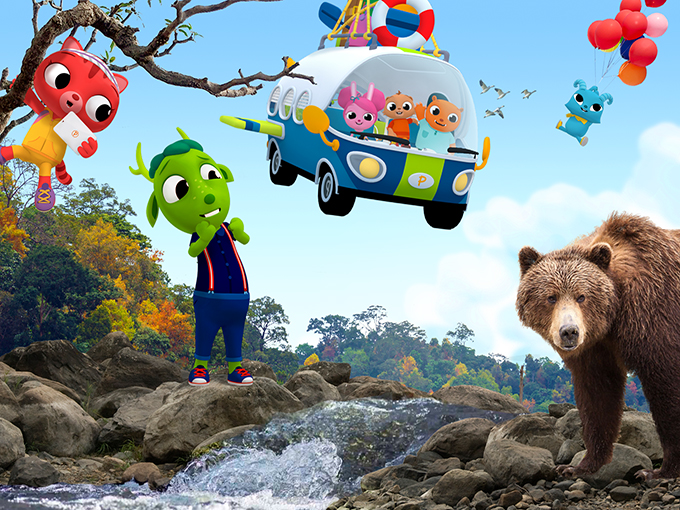 Boat Rocker, MarcoPolo team up
The exclusive deal will see both companies partner on new original animated television and digital series for preschoolers.