Boat Rocker Media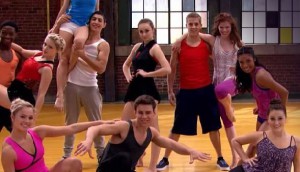 Boat Rocker Brands signs U.K. licensees for The Next Step
Newly established Boat Rocker Brands, in agreement with Brands with Influence, has secured four new U.K. licensees for Temple Street's The Next Step.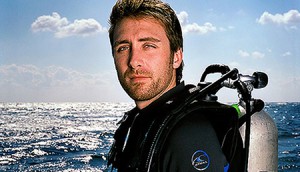 Boat Rocker inks deal for Xploration Station
Boat Rocker Rights has acquired the worldwide distribution rights for series across Fox's Xploration Station programming block from Steve Rotfeld Productions. (Awesome Planet pictured.)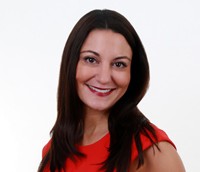 Boat Rocker Media names new sales VP
Prior to joining Boat Rocker, Gia DeLaney (pictured) held positions at American Greetings Entertainment and Reed Midem.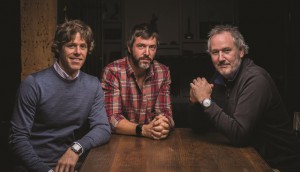 Rock the boat: behind Temple St.'s transformation
John Young, David Fortier and Ivan Schneeberg on building a new brand to meet their global b2b and b2c ambitions.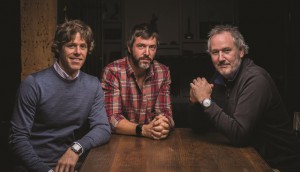 Temple Street reorganizes as Boat Rocker Media
Boat Rocker Media will be the parent brand for Temple Street Productions and a raft of new and existing businesses, including an animation studio.