Boat Rocker Media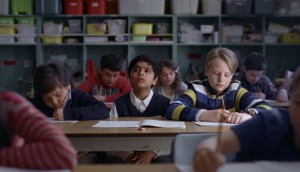 Deals: Buck Productions, Stellar Citizens, Mongrel
Buck strikes up an international deal for two docs with Syndicado, Toronto's Stellar Citizens options Haya Waseem's short film Shahzad (pictured) and more deals of the week.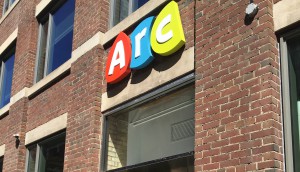 Jam Filled completes Arc transaction
The Boat Rocker Media company has taken over production on Arc projects.
Boat Rocker acquires Peace Point Rights
As its acquisition spree continues, Boat Rocker Rights adds Peace Point Rights' entire 600-hour catalogue of factual and lifestyle series to its library.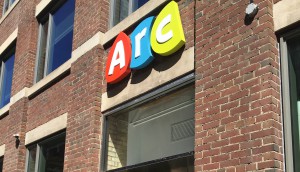 Jam Filled looks to acquire Arc Productions assets
The newly acquired Boat Rocker Media subsidiary has entered an agreement to acquire "substantially all of the business" of the troubled animation studio.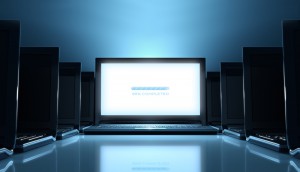 Boat Rocker Ventures invests in U.S. media site The Outline
The division of Boat Rocker Media has boarded the first round of funding for tech-journalism guru Joshua Topolsky's new project.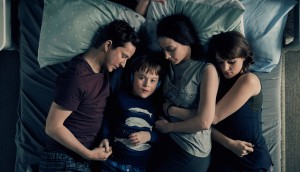 Deals: CBC, Bron Studios, Tricon
CBC has acquired the first season of BBC One drama The A Word (pictured), plus more deals of the week.
Boat Rocker acquires Jam Filled Entertainment
The Toronto-based company continues its acquisition streak with the purchase of animation service studio Jam Filled Entertainment.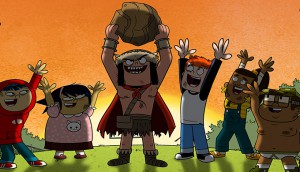 Fangbone! to launch on Disney XD U.S.
Disney XD will premiere the series from Toronto-based Radical Sheep Productions on July 5 in the U.S.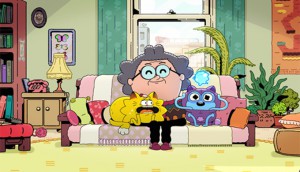 Deals: Boat Rocker, Films We Like, Tricon
Boat Rocker Rights acquires the global distribution rights to Mountain Road Productions' library, plus more deals of the week. (Tricon's Counterfeit Cat pictured.)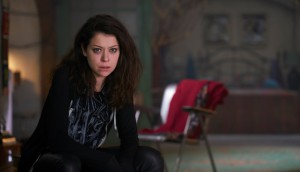 Orphan Black adds trio of licensing partners
The deals were secured by L.A.-based Striker Entertainment, which is the global licensing agent for the series.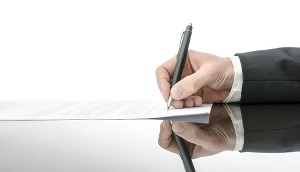 Boat Rocker Media acquires Radical Sheep
The deal will see Radical Sheep become the original kids and family content arm of Boat Rocker Studios.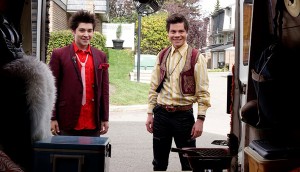 Boat Rocker Rights acquires Young Drunk Punk
The comedy series is Boat Rocker Rights' first third-party scripted acquisition.