Boat Rocker Media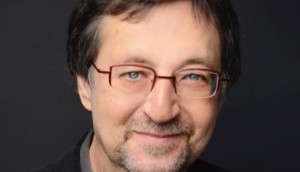 Temple Street options fantasy trilogy The Fionavar Tapestry
The prodco's SVP Kerry Appleyard and senior development producer Lesley Grant will oversee the TV adaptation of author Guy Gavriel Kay's novels.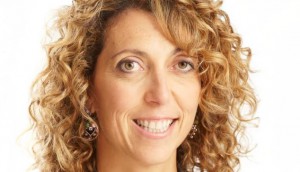 Shannon Valliant joins Boat Rocker as CFO
Valliant, who previously served in a number of executive roles at Rogers Communications, will report to CEO John Young in the newly created position.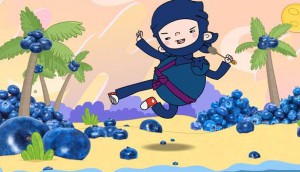 Boat Rocker Rights sells 200 hours of kids content
Ollie! The Boy Who Became What He Ate, the Radical Sheep and Mickey Rogers Media copro, heads to Universal Kids in the U.S.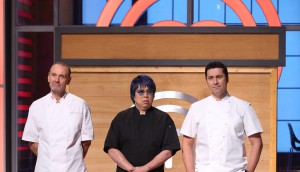 Boat Rocker acquires Proper Television, Proper Rights
Proper execs Lesia Capone and Cathie James become co-presidents under the terms of the new deal, which follows the passing of founder and president Guy O'Sullivan in April.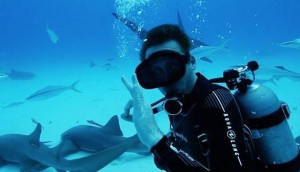 Boat Rocker Rights sells 400 hours of factual abroad
The news comes as the company looks to ramp up both its distribution and production of unscripted content.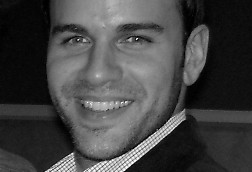 Boat Rocker unveils new factual division
The Toronto-based entertainment co will also start production on two new original unscripted series.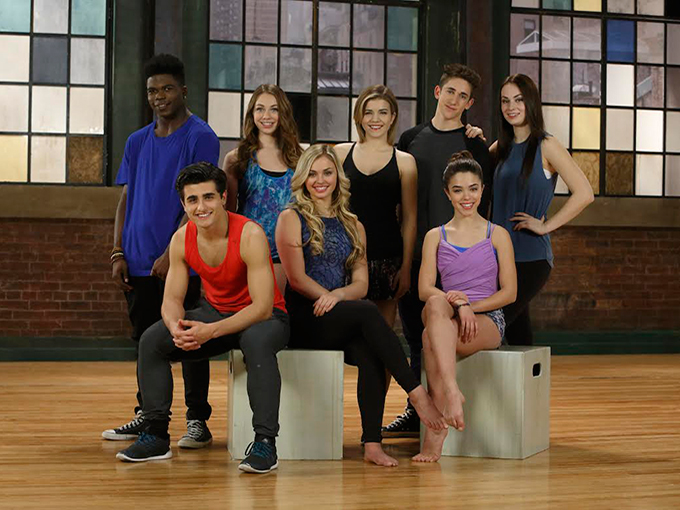 Family Channel sets Next Step return
The fifth season of the tween dance series debuts later this month on the DHX-owned channel.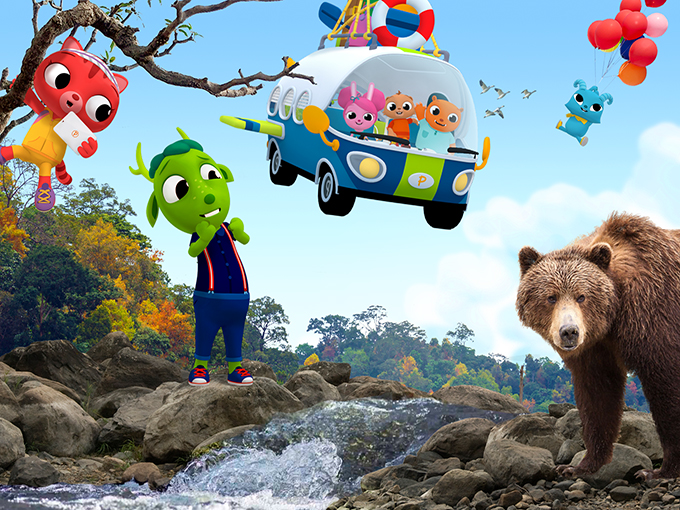 Boat Rocker, MarcoPolo team up
The exclusive deal will see both companies partner on new original animated television and digital series for preschoolers.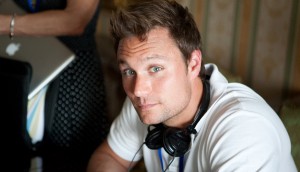 Ari Lantos to launch new production venture with Boat Rocker
The yet-to-be-named business will focus on scripted one-hour dramas and comedies.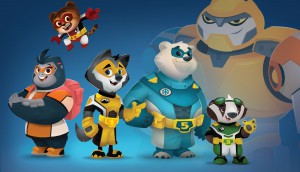 Boat Rocker, Industrial Brothers team with Fisher-Price
The Toronto producers have inked a master toy deal with the U.S.-based company for their new original series Kingdom Force.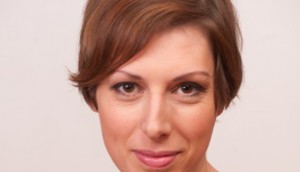 Exec-level moves at Boat Rocker
Samantha Traub assumes the newly created role of COO at the Toronto-based company.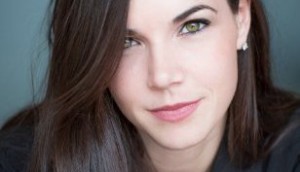 Boat Rocker Rights hires Jessica Watson
Coming from eOne, Watson (pictured) will manage the company's global sales and acquisitions.