Boat Rocker Media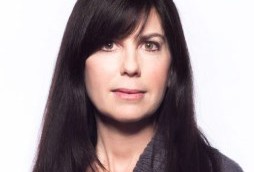 Boat Rocker adds eOne SVP for biz and legal affairs
Dina Appleton has joined the Toronto-based company as it continues to expand internationally.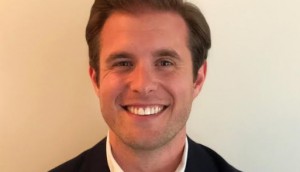 Boat Rocker builds out Ventures division
Andrew Spergel, the former SVP of corporate development and strategy at eOne, has been appointed as EVP of Boat Rocker Ventures.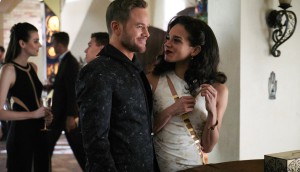 Syfy U.K. picks up more Killjoys
The fourth season of the Temple Street-produced series will debut next month.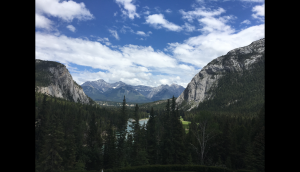 Banff '18: How Canadian cos are taking control of their own destiny
Boat Rocker, Blue Ant and Wow! discuss contrasting approaches to M&A and having the ability to self-commission projects.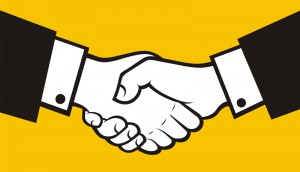 Boat Rocker acquires majority stake in Insight Productions
With the investment, Insight plans to expand and diversify its development slate and "plunge more aggressively into the digital world."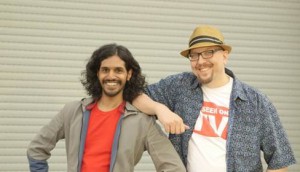 Production underway on Vintage Tech Hunters
The series is produced by Boat Rocker's unscripted arm Crooked Horse Productions and will air on Bell Media's Discovery.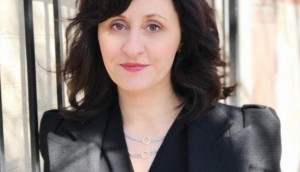 Proper TV ups Allison Grace to VP of content
The Toronto prodco also revealed a number of other changes to its senior management team.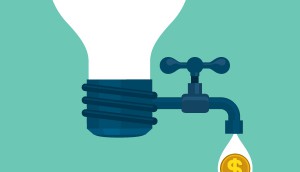 IP: The new currency of ideas
The growing demand for more content is sending prodcos to new places in search of fresh properties.
Boat Rocker Media invests in Serial Box
Hoping the addictive nature of serialized TV and podcasts can translate to published stories, the Toronto-based company has led a $1.65-million investment round in the platform.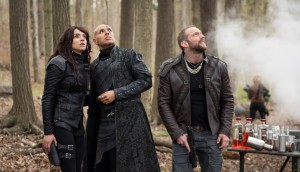 Cameras roll on final episodes of Killjoys
Series creator Michelle Lovretta hands showrunner duties to Adam Barken for the last two seasons.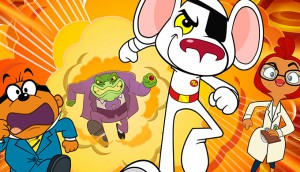 Boat Rocker buys Fremantle's Kids & Family Entertainment division
The acquisition brings popular FremantleMedia kids properties including Danger Mouse and Bitz & Bob into the Boat Rocker fold.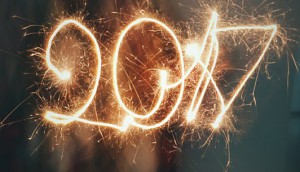 The biggest business stories of the year
What better way to reflect on another busy year than to read Playback's most-read industry stories of 2017?