Boat Rocker Brands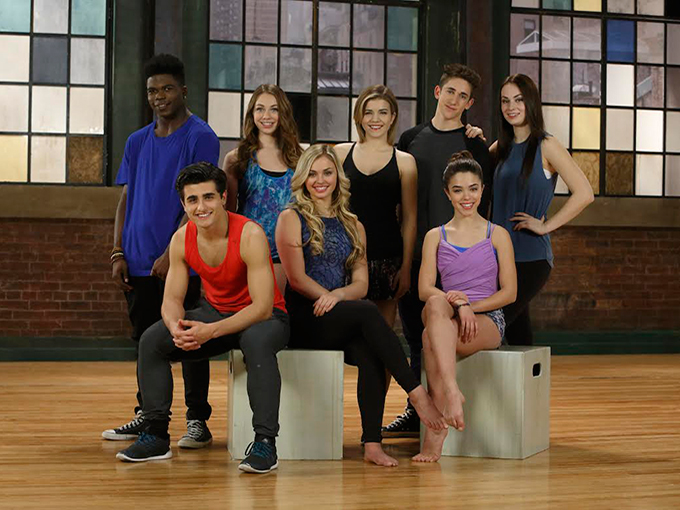 The Next Step gets into licensing Down Under
Boat Rocker Brands BWI have appointed Haven Licensing to represent the tween series in Australia and New Zealand.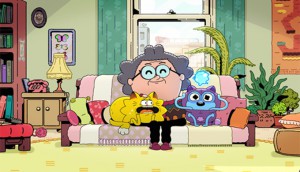 Deals: Boat Rocker, Films We Like, Tricon
Boat Rocker Rights acquires the global distribution rights to Mountain Road Productions' library, plus more deals of the week. (Tricon's Counterfeit Cat pictured.)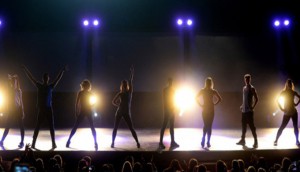 The Next Step's burgeoning life outside broadcast
With a rapidly expanding international tour, merch and music, Boat Rocker Media and DHX are building up a global dance brand.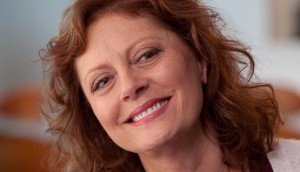 Deals: PNP, Boat Rocker, CTV, AMBI
Pacific Northwest Pictures (PNP) acquires the Canadian rights to Paige Cameron's Mothers & Daughters (pictured), plus more deals of the week.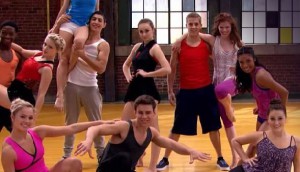 Boat Rocker Brands signs U.K. licensees for The Next Step
Newly established Boat Rocker Brands, in agreement with Brands with Influence, has secured four new U.K. licensees for Temple Street's The Next Step.