Blue Jays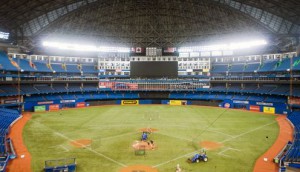 Media revenues decrease for Rogers in Q3
While overall revenues increased by 3%, lower Blue Jays' revenues contributed to a dip in the media segment this quarter.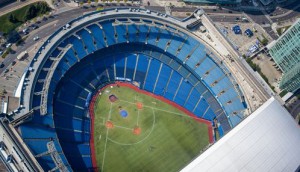 Media revenue up 12% for Rogers in Q1
While advertising played its part, the main driver in the revenue increase was higher distribution to the Blue Jays.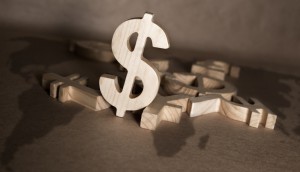 Rogers revenues, profit up in Q4
On the media side, revenues decreased to $526 million from $550 million a year ago, largely due to lower Blue Jays revenues.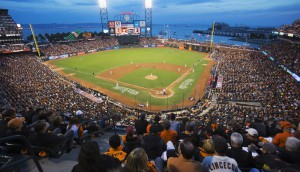 MLB All-Star game is a home run for Sportsnet
The game's viewership success in Canada contrasts sharply with the 20% decline witnessed in the U.S.
Vikings to capitalize on Jays fever
The History drama is expanding its target demo by adding a special guest star to its fourth season.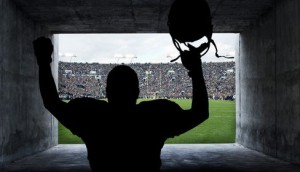 Super Bowl tops 2015 viewing
Sporting events took the top two spots for the year, according to Numeris data.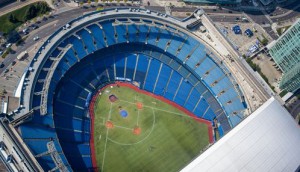 Jays' season ends on high note for Sportsnet
Friday's final game pulled over five million viewers, making it the most-watched broadcast in the network's history.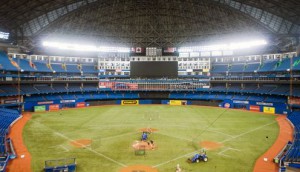 Sportsnet unveils cross-platform Blue Jays coverage
The Rogers sports brand will be covering the team on TV, radio, online and in print, as Boston Pizza expands its sponsorship.