Blue Ice Docs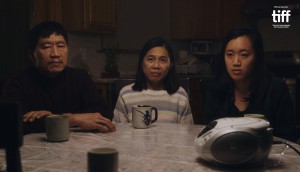 In brief: Canadians among SXSW virtual fest with Amazon
Carol Nguyen's short and more are set for Prime Video presents the SXSW 2020 Film Festival Collection, while Hollywood Suite and Stronger Together, Tous Ensemble expand.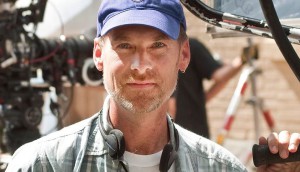 Blue Ice Docs lands Canadian rights to three documentaries
Among the slate is Laurie Lynd's Killing Patient Zero, which had its world premiere at the 2019 Hot Docs festival.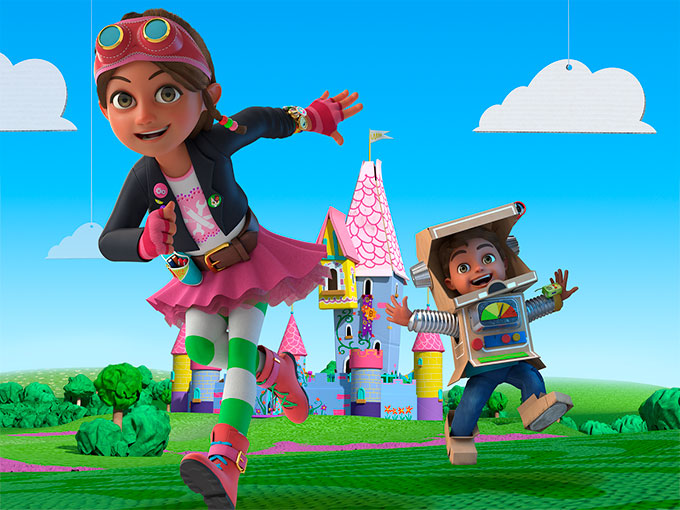 Deals: Boat Rocker, TMN, Blue Ice, Kew Media
Boat Rocker Rights sells Bitz & Bob (pictured) abroad, Blue Ice Docs picks up Canadian rights to The Silence of Others, plus more.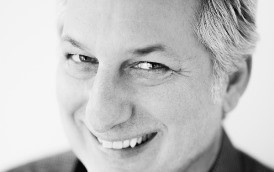 eOne's Armand Leo joins Blue Ice
The former SVP of global physical production joins the Toronto-based prodco as EVP of production and creative affairs.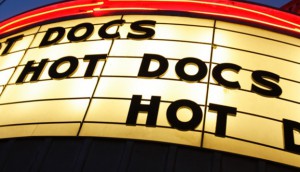 Hot Docs unveils $2M fund for Canadian, international doc makers
The new program, Hot Docs Partners, aims to connect financiers with feature-length projects, with Toronto's Blue Ice Docs signing on as the lead investor.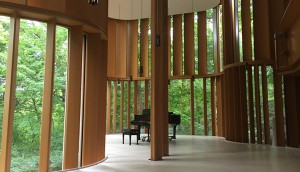 Blue Ice, Indiecan pick up Canadian docs
Joseph Clement's Integral Man will get a Canadian theatrical release this fall, plus more deals.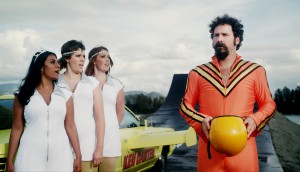 Deals: 9 Story, Blue Ice, Quebecor, PNP
Blue Ice Docs acquires the Canadian rights to Opus 59 Films' Aim for the Roses (pictured), plus more from PNP, 9 Story, Portfolio and Quebecor.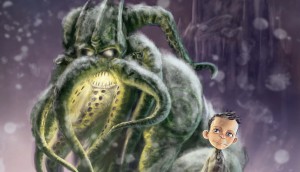 Deals: Lionsgate, Arcana, Blue Ice, Peacock Alley
Lionsgate extends its distribution deal with France's Metropolitan Film Export, and more deals of the week. (Arcana's Howard Lovecraft and the Frozen Kingdom pictured.)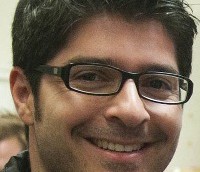 Blue Ice Docs finds The Missing Ingredient
The Toronto-based distributor acquired two other titles in addition to the Michael Sparaga-directed doc. (Sparaga pictured.)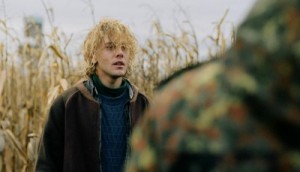 Deals: Amplify Releasing, Lionsgate, Portfolio
Amplify Releasing has picked up the U.S. distribution rights for Xavier Dolan's Tom at the Farm (pictured), and more deals of the week.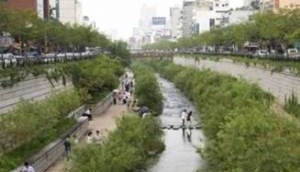 Blue Ice Docs picks up Dense City
The Toronto-based distributor has acquired the Canadian rights to the documentary, which was pitched at the Hot Docs Forum last month.