Blue Ant Studios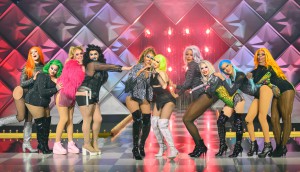 Canada's Drag Race revs up international sales
The adaptation of RuPaul's Drag Race has been picked up by broadcasters in the U.S., Australia, Israel and the U.K.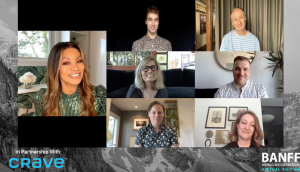 Taking on Canada's Drag Race
The BANFF master class saw the adaptation's team discuss the show's greenlight and the process of crafting a homegrown version of RuPaul's Drag Race.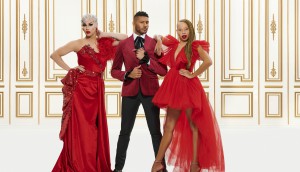 Canada's Drag Race sashays away to the U.K.
BBC Three has picked up the rights to the Canadian iteration of RuPaul's Drag Race and will premiere new episodes one day after its launch on Crave.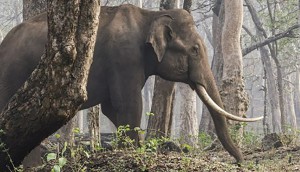 Love Nature greenlights A Wild Year on Earth, Dawn to Dusk
Both blue-chip six-part docuseries are expected to be delivered in September.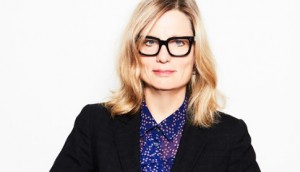 Blue Ant Studios names Laura Michalchyshyn as CCO
The veteran producer and TV exec will oversee creative across multiple Blue Ant Media businesses and co-manage Blue Ant Studios alongside co-president Sam Sniderman.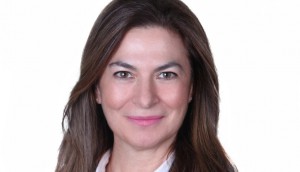 Jennifer Harkness joins Blue Ant Studios
The veteran factual executive has been appointed to the newly created position of SVP, unscripted content.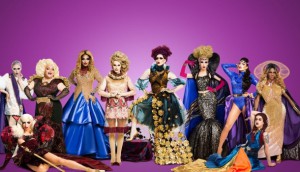 Crave greenlights Canadian remake of RuPaul's Drag Race
Through a multi-faceted deal, Bell Media and OUTtv have also acquired previous and upcoming episodes of the hit U.S. reality series.