Blue Ant Media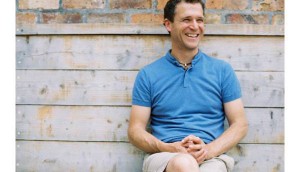 Love Nature orders Ireland's Wild Islands from Crossing the Line
The blue-chip series is hosted by Eoin Warner and directed by documentary filmmaker John Murray.
Deals: Corus, Cineflix Rights, Blue Ant
Global adds two award-winning newsmagazines ahead of its Upfront, while Apple teams with Cineflix Rights and Kan 11 to co-produce Tehran.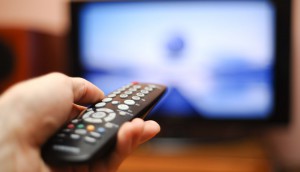 CRTC denies Blue Ant Media's request to reduce PNI requirement
The Commission determined the broadcaster did not give "sufficient justification" to reduce the required PNI spend from 13.5% to 5% for its eight channels.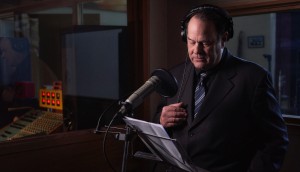 How 'bizarre serendipity' brought Dan Aykroyd to Hotel Paranormal
Inside the making of Blue Ant and Saloon's new paranormal series, which, after landing its star performer, weathered COVID challenges to reach the finish line ahead of its May 15 premiere.
Love Nature swings into the U.S. on XUMO
The brand marks the AVOD's first-ever dedicated wildlife and nature-based channel.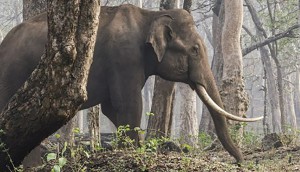 Love Nature greenlights A Wild Year on Earth, Dawn to Dusk
Both blue-chip six-part docuseries are expected to be delivered in September.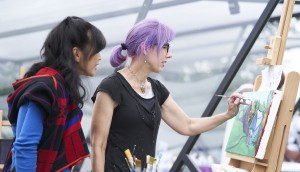 Building Landscape Artist of the Year Canada
Blue Ant Media's Sam Linton and marblemedia's Matt Hornburg discuss the path to the Canadian adaptation of the hit U.K. competition series.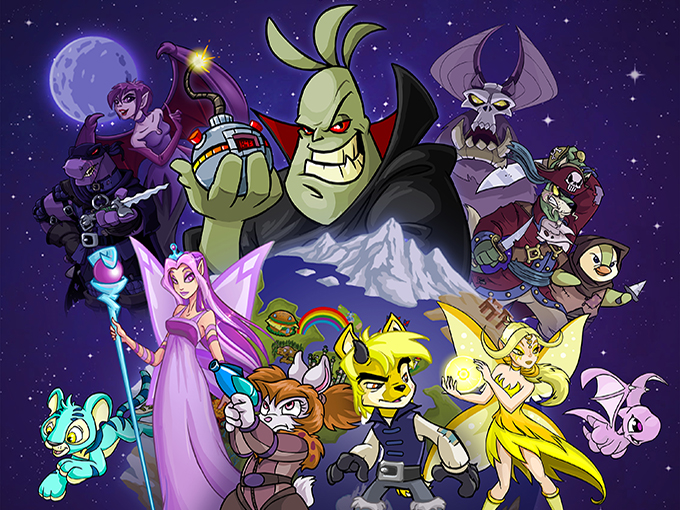 Beach House Pictures adopts Neopets
The virtual pet brand, which has more than 75 million players online, is coming to screen thanks to a partnership between the Blue Ant studio and JumpStart Games.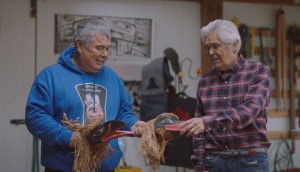 Deals: NFB, Nelvana, Blue Ant Media
New York Times picks up the NFB's short doc Now Is The Time for its Op-Docs platform, plus Nelvana and Blue Ant Media's latest global sales.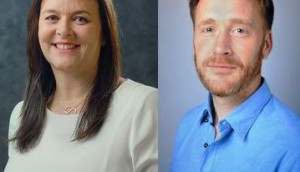 Blue Ant's Beach House bulks up exec team with four hires
With the new recruits, managing director Jocelyn Little says the Singapore-based prodco is poised to "aggressively grow" its business in the U.S. and China.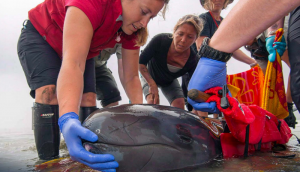 Love Nature comes to the 'Rescue' with new commission
Docuseries Wild Pacific Rescue, produced by Toronto's White Pine Pictures, will follow a team of vets as they treat oceanic wildlife.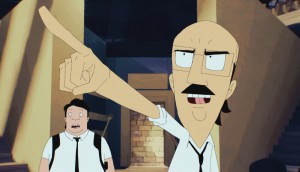 Blue Ant Int'l sells over 320 hours of content ahead of NATPE
Broadcasters in Canada, the U.S. and Latin America have picked up factual titles such as Cold Valley and scripted content, including Gary and His Demons.