Bloomberg TV Canada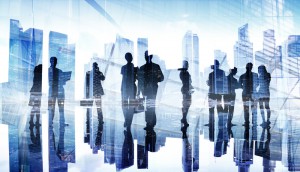 BNN to rebrand as BNN Bloomberg
The new partnership between Bell Media and Bloomberg Media comes after Channel Zero shut down Bloomberg TV Canada last year.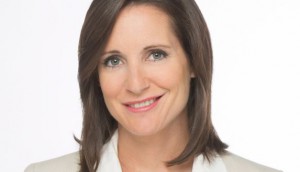 Amanda Lang joining Bloomberg Canada
Details on the former CBC host's show on the upcoming channel, which is launching in November.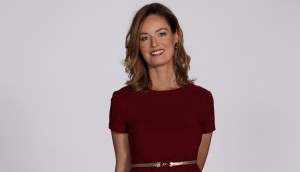 Bloomberg TV Canada preps for November launch
The new channel will start airing on Nov. 16, with The Daily Brief as its signature Canadian business-news show. (Host Pamela Ritchie pictured.)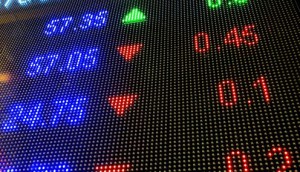 Channel Zero announces Bloomberg launch
The new Canadian channel will replace the existing U.S. feed of Bloomberg in Canada, adding two one-hour locally produced shows.