Blackbird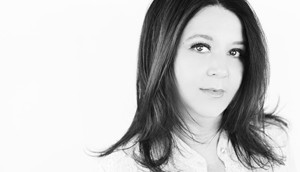 Just call her MacGyver: Marina Cordoni's new indie film biz
The industry veteran has launched a new sales agency and consultancy aimed at helping indie filmmakers untangle the complex process of production, sales and distribution.
Weekly roundup: Premieres, awards and composer news
Today's briefs include details on Geneva Film's Foxed! (pictured) snagging a premiere at the Stuttgart Festival of Animated Film and Tricon and Temple Street being nominated for Realscreen Awards.
Weekly roundup: Premieres and awards news
This week's news includes notice that Z Films' documentary We are Here (pictured) has wrapped, and the DGC's Quebec Council has new board members.
Cameras roll on Bunker 6
The dramatic thriller, written and directed by Greg Jackson and produced by indie Sheltered Pictures, is being filmed in a former military bunker in Debert, Nova Scotia.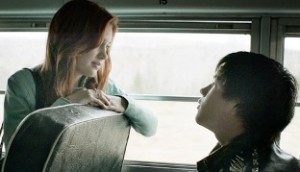 Jason Buxton's Blackbird to receive Claude Jutra Award
The first-time feature trophy, to be received at the Canadian Screen Awards, follows the Nova Scotia film earning trophies at festivals in Toronto, Vancouver and Halifax.
Buxton's Blackbird wins at VIFF
The Nova Scotia-based director's feature took home the $10,000 prize for best Canadian feature, while Jesse James Miller's Becoming Redwood was crowned most popular Canadian film.
Jason Buxton dominates Atlantic Film Festival awards
The Chester, Nova Scotia-based filmmaker grabbed a trio of trophies, including best Atlantic feature for Blackbird (pictured).
TIFF Rising Stars ready to shine
Tatiana Maslany and Connor Jessup (pictured) talk to Playback about stepping up their game on home soil.