Black Fawn Distribution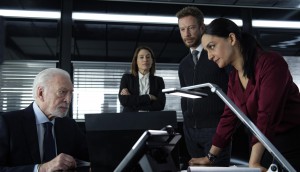 Deals: Shaftesbury, eOne, Black Fawn
Two Canadian series pick up additional distribution overseas, while distributor Black Fawn nabs the rights to the Toronto-produced horror Scarecrows.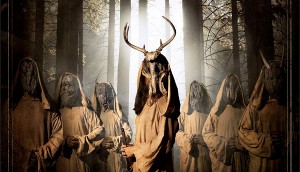 A71 nabs Canadian rights to The Heretics
The Toronto-based company will release the horror feature in theatres across the country this fall.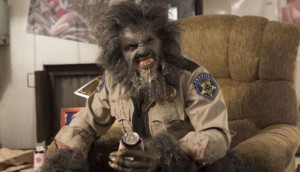 Another Wolfcop set for wide Canadian release
Vortex Words + Pictures, A71 Entertainment and Black Fawn Distribution have teamed up to distribute the film.