Bitten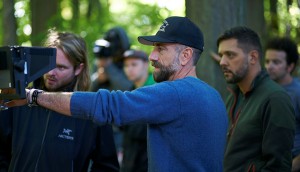 No Equal nabs rights to Coupland's The Gum Thief
The Toronto-based prodco previously collaborated with the celebrated author on the 2008 CBC series JPod.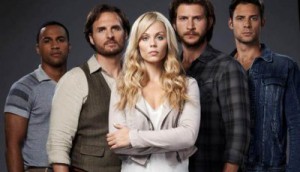 Bitten headed to the U.K.
All three seasons of the show have been acquired by NBCUniversal International Networks.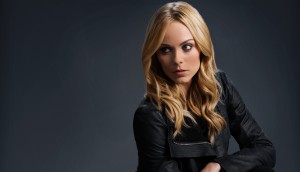 Bitten makes final bow on Space
The series finale was significantly down on overnights but was among the top 10 most-watched shows on Space for the broadcast year.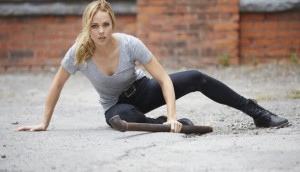 Bell Media to end Bitten after season three
Despite channel-high ratings for the series' first two seasons, the Hoodwink/No Equal/eOne series will end this spring.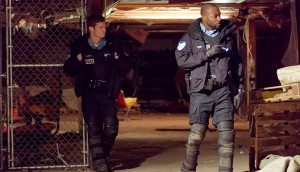 Phil King on continuing CTV's encore strategy
The Bell Media exec on why encore broadcasts of specialty original shows on conventional channels may become more important in a pick-and-pay world. (19-2 pictured.)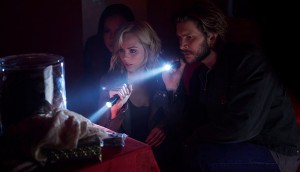 Syfy picks up season three of Bitten
Bell Media's Space announced a third season of the supernatural thriller series in May.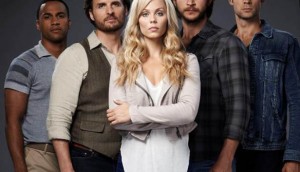 Bitten's second season opens strong for Space
The sci-fi series is still the top-rated original series on the specialty channel, ahead of Orphan Black.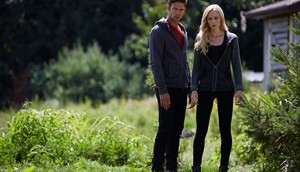 Bitten to get Space's first after-show series
Space will bow its new, original after-show series Innerspace: After Bite following the season two premiere of Bitten on Feb. 7.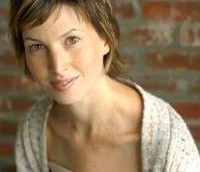 Trish Williams leaving Bell Media to executive produce Saving Hope
With Williams' departure, Tom Hastings becomes Bell Media's new director of independent production (Williams pictured).
John Morayniss renews long-term deal at eOne Television
The Los Angeles-based exec will lead the indie studio's TV arm through 2018.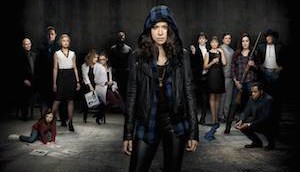 Project Latte unveils SVOD rights deals behind sci-fi slate
Bell Media did deals with MGM, Warner Bros., BBC Worldwide and Orphan Black (pictured) producer Temple Street Productions.