Birks Diamond Tribute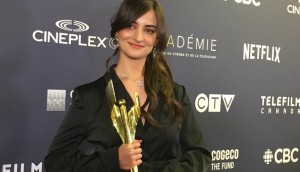 Lanctot, Mozaffari among 2019 Birks Diamond nominees
The filmmakers are among six to be honoured at the tribute ceremony, which recognizes established and emerging women in the screen-based industries.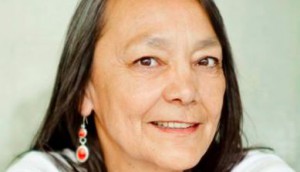 Tantoo Cardinal wins Technicolor Clyde Gilmour Award
Her win marks the first time the Toronto Film Critics Association has given the prize to an actor.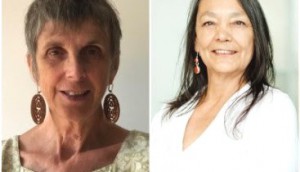 Telefilm, Birks to honour Nettie Wild, Tantoo Cardinal
Emerging talent Stella Meghie and Jeanne Leblanc were also named among six recipients of the annual Birks Diamond Tribute award.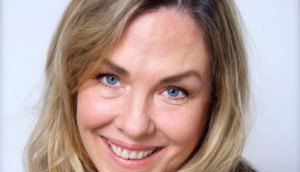 Telefilm, Birks to honour Alethea Arnaquq-Baril, Mina Shum
Screenwriter Sherry White, director Catherine Bainbridge (pictured) and actor Amanda Brugel are also among this year's recipients.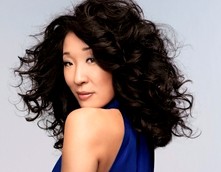 Birks Diamond Tribute to honour Tracey Deer, Sandra Oh
For the first year, the Birks Diamond Tribute, which celebrates Canadian women in film, will also honour writers. Room's Emma Donoghue is among the nominees.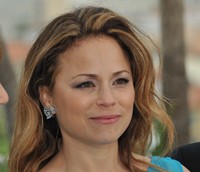 Telefilm, Birks to honour Patricia Rozema, Catherine O'Hara
Other winners of the Birks Diamond Tribute prize, which celebrates Canadian women directors and actors, include Sophie Deraspe and Suzanne Clement (pictured).