BIPOC TV & Film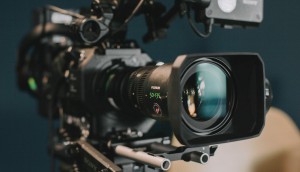 In brief: Project 10 partners with BIPOC TV & Film on comedy accelerator
Plus: Wattpad readies production for three original series in Indonesia and Shaftesbury supports a new creative writer residency at Victoria College.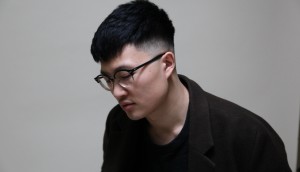 Playback's 10 to Watch: Christopher Yip
The Edmonton-born writer/director has made a splash with his writing, advocacy and work towards upcoming project Fish Boy.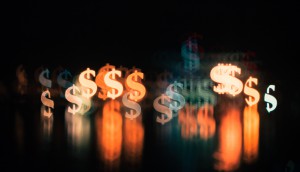 CMF doubles COVID relief funding available to BPOC-owned companies
Black and people of colour (BPOC) producers and creators will now have access to $8 million in COVID support, up from the $4 million announced previously.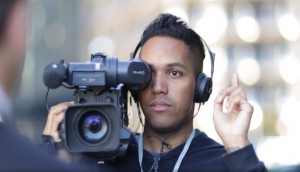 Broadcasters partner on HireBIPOC launch, create new greenlight mandate
Bell Media, CBC, Corus Entertainment and Rogers Sports & Media are foundational partners on the hiring database from BIPOC TV & Film with commitments to use the resource for original productions.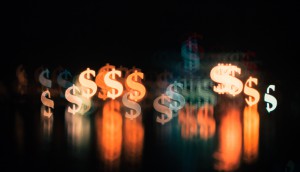 ISO lifts lid on Solidarity Fund and other funding initiatives
The Indigenous Development Grants Program offers support for Indigenous individuals and majority Indigenous-owned companies, while the Partnership Program addresses the business continuity needs of Indigenous creators during the pandemic.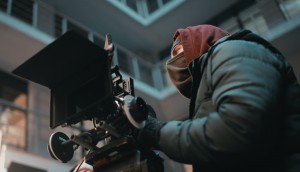 In brief: NSI launches production program for COVID age
Plus, Just For Laughs moves online for its 38th year, BIPOC TV & Film launches a new short film initiative, and WFF sets the lineup for its Adventure Film series.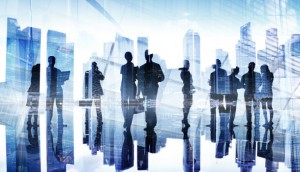 Telefilm 'confident' in investigation firm
"We continue to listen to our industry partners as the organization moves forward in delivering our Equity and Representation Action Plan as part of its continuous evolution," said the organization in a statement.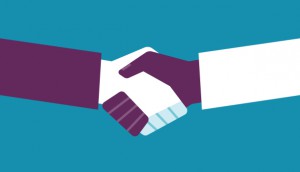 HireBIPOC to launch as streamlined staffing resource
Bell Media president Randy Lennox and BIPOC TV & Film founder Nathalie Younglai discuss building an industry-wide resource for staffing domestic and service productions.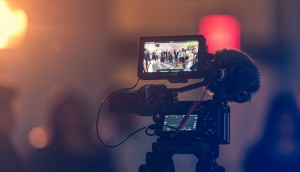 Telefilm responds to industry calls, says BIPOC funding data 'was not collected'
While Telefilm didn't provide data on how funding was allocated to BIPOC and other underrepresented groups, it vowed to review its decision-making and financing models.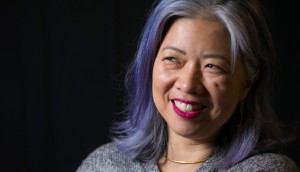 How BIPOC TV & Film has helped lead the industry's push for change
Founder Nathalie Younglai and communications and outreach lead Gillian Muller on their work to reduce barriers for BIPOC creatives and the impact of receiving support from the top.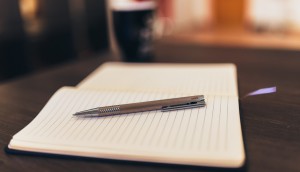 WGC reverses course on story coordinator debate
The guild says it will approach the CMPA about changing the definition of story coordinator in its existing IPA weeks after a petition from BIPOC TV & Film was launched.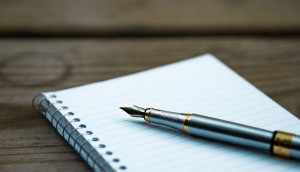 WGC, BIPOC TV & Film disagree over story coordinator role
Both organizations released statements on the issue, which was first sparked by a petition launched by BIPOC TV & Film for story coordinators to receive guild status.