BIPOC TV & Film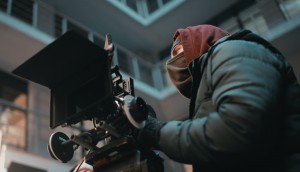 In brief: NSI launches production program for COVID age
Plus, Just For Laughs moves online for its 38th year, BIPOC TV & Film launches a new short film initiative, and WFF sets the lineup for its Adventure Film series.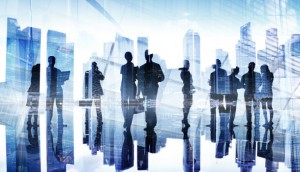 Telefilm 'confident' in investigation firm
"We continue to listen to our industry partners as the organization moves forward in delivering our Equity and Representation Action Plan as part of its continuous evolution," said the organization in a statement.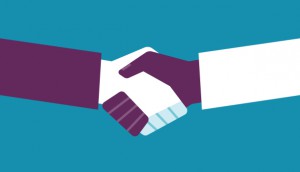 HireBIPOC to launch as streamlined staffing resource
Bell Media president Randy Lennox and BIPOC TV & Film founder Nathalie Younglai discuss building an industry-wide resource for staffing domestic and service productions.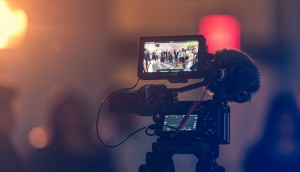 Telefilm responds to industry calls, says BIPOC funding data 'was not collected'
While Telefilm didn't provide data on how funding was allocated to BIPOC and other underrepresented groups, it vowed to review its decision-making and financing models.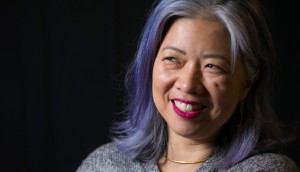 How BIPOC TV & Film has helped lead the industry's push for change
Founder Nathalie Younglai and communications and outreach lead Gillian Muller on their work to reduce barriers for BIPOC creatives and the impact of receiving support from the top.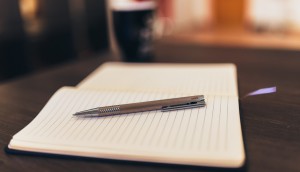 WGC reverses course on story coordinator debate
The guild says it will approach the CMPA about changing the definition of story coordinator in its existing IPA weeks after a petition from BIPOC TV & Film was launched.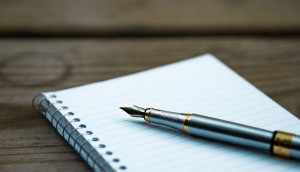 WGC, BIPOC TV & Film disagree over story coordinator role
Both organizations released statements on the issue, which was first sparked by a petition launched by BIPOC TV & Film for story coordinators to receive guild status.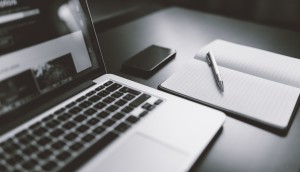 WGC responds to petition to give story coordinators guild status
BIPOC TV & Film launched the petition to call for a "standard livable minimum rate" for the role, saying it has moved beyond an entry-level position for junior writers.