Bill Skolnik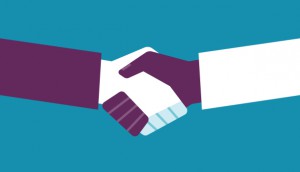 CMPA, DGC ratify standard agreement
Under terms of the new three-year agreement, directors and crew members will see yearly wage increases.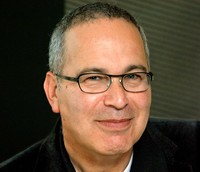 2014 Unions and Guilds: DGC
Part 5: In the final post of the series, DGC national executive director Brian Baker (pictured), and DGC Ontario's Bill Skolnik sound off on the most pressing issues facing their organization.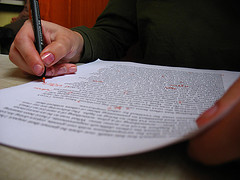 Producers, DGC ratify new labour deal
The latest 2013 to 2015 Standard Agreement includes a 2% wage increase in line with other recent industry union and guild deals.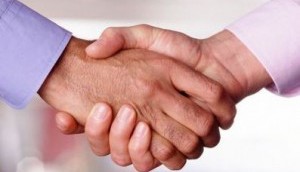 CMPA, directors guild reach tentative agreement
Details of the new pact, hammered out after negotiations restarted in April, won't be released until the agreement is ratified.
DGC Ontario names Bill Skolnik as CEO and top negotiator
Canadian filmmakers recruited the former VP of the American Federation of Musicians as their top lobbyist, replacing Ron Haney. (Updated with correction)