Bill Niven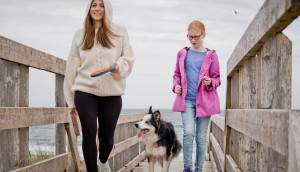 Vertical Entertainment takes Spinster out
The distributor has acquired director Andrea Dorfman's latest for the U.S. and U.K.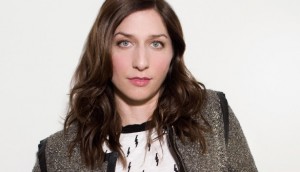 Cameras roll in Nova Scotia on Spinster
Penned by Jennifer Deyell and directed by Andrea Dorfman, the feature-length comedy is toplined by U.S. actress and comedian Chelsea Peretti.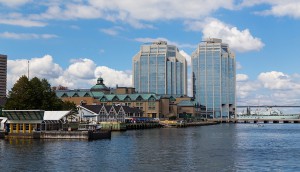 Hopeless Romantic rolls in Halifax
The anthology romcom is helmed by six female directors, with Margaret Atwood serving as creative consultant.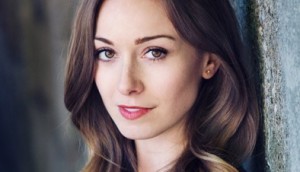 Northeast Films horror flick rolls into Nova Scotia
With production underway in Halifax, producer Bill Niven chats about re-working the film's financing model after the provincial tax credit was eliminated. (Star Amy Groening pictured.)
Why proof of concept was crucial to Andrea Dorfman's Heartbeat
The cross-platform media play that helped the Halifax filmmaker (pictured) get her third feature made and into TIFF.
Andrea Dorfman and Tanya Davis reteam for Heartbeat
The duo earlier completed the YouTube video How to be Alone, with Dorfman directing and animating and Davis providing the music and lyrics.
BET joins CBC in airing The Book of Negroes mini-series
The TV adaptation of Canadian writer Lawrence Hill's novel of the same name (pictured) will start shooting in South Africa in the fall.
Cameras roll on Bunker 6
The dramatic thriller, written and directed by Greg Jackson and produced by indie Sheltered Pictures, is being filmed in a former military bunker in Debert, Nova Scotia.
Casting call: Rollerskaters wanted
If you can rollerskate – not rollerblade, mind you, we're talking old-fashioned rollerskates – then the folks at Halifax's Hennessey Casting are looking for you.