Bill Marks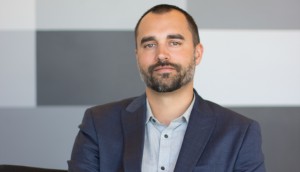 Vortex, A71 realign operations under Vortex Media banner
The rebrand and realignment comes during a period of rapid change and expansion for the film-focused entity.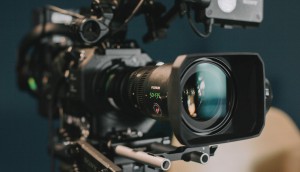 Super Channel, Vortex will do Anything For Jackson
The Allarco-owned network has commissioned the horror feature directed by Justin G. Dyck and starring Sheila McCarthy and Julian Richings.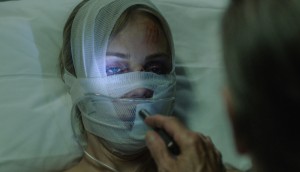 Behind the deal: A71 on D Films acquisition, future growth plans
Company execs discuss the strategy behind the deal, and how A71 is scaling up in order to address a lack of market accessibility for domestic filmmakers.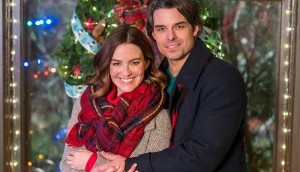 Vortex Words + Pictures gets into the holiday spirit early
The Ontario-based film prodco is in production on Inn for Christmas, produced by Bill Marks and Christopher Giroux and directed by Jesse Ikeman.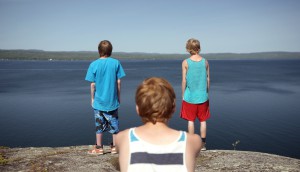 A71 Entertainment acquires assets of D Films
The deal adds around 90 films to A71′s library as it looks to grow its distribution and production activities in 2020.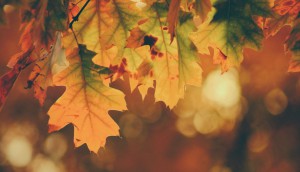 Vortex gives thanks in Hamilton for new rom-com
Production is underway on Learning to Love Again, produced by Vortex Words + Pictures, which follows a woman who fakes a romance during a trip home for Thanksgiving.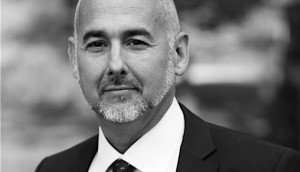 How Natasha got Bill Marks to turn arthouse
Playback caught up with Marks (pictured) at Whistler about finding an audience for the English- and Russian-language feature from David Bezmozgis.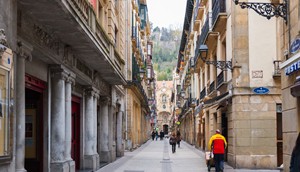 Which Canadians will push for copros in San Sebastian
A dozen indie producers will participate in the Europe-Latin America coproduction forum as part of an initiative from Telefilm Canada.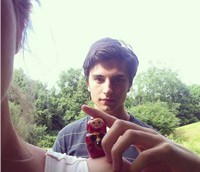 David Bezmozgis starts production on own page-to-screen adaptation
Natasha and Other Stories will be shot entirely in Toronto throughout July and stars Alex Ozerov, Sasha Gordon and Deanna Dezmari. (Ozerov and Gordon pictured)
Wolfcop secures lead as horror pic starts Saskatchewan shoot
The feature, set for a 17-day shoot in Regina and Moose Jaw, will be released in Cineplex theatres in 2014.
Cinecoup's Wolfcop to shoot in Saskatchewan
Filming of WolfCop will start Oct. 7 in Regina and Moose Jaw, Saskatchewan, ahead of a March 2014 theatrical release for the picture via Cineplex.
Bill Marks joins CineCoup as head of production
The film accelerator is also co-hosting a networking event with Telefilm Canada this Friday at Montreal's Fantasia International Film Festival.