Big Machine Label Group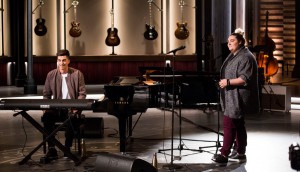 The Launch takes the stage for season two
Songs released through the show have now garnered a total of around 12 million streams online, according to Bell Media.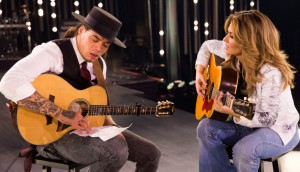 Sony Pictures Television to take The Launch worldwide
The Bell Media and Big Machine Label Group format will be remade in the U.K., with SPT shopping the original and format globally.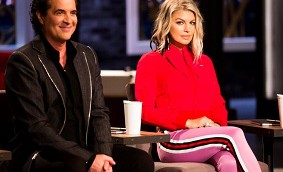 The Launch gets mid-season premiere on CTV
The first episode of the music competition series will air in simulcast on CTV, CTV Two and Much on Jan. 10.