Big Coat Productions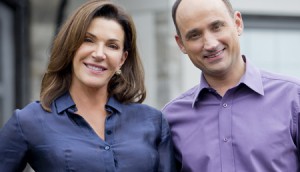 Love It or List It format heads to Germany
Beyond Distribution has sold the Canadian home design format to German broadcaster Kabel Eins.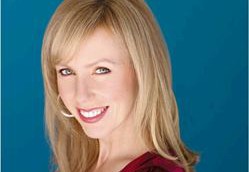 Big Coat names new head of production
Christine Diakos (pictured) joins the Love It or List It producer.
W Network launches Love It or List It Vacation Homes
The latest real estate series from Big Coat premieres May 9. (Hosts Elisa Goldhawke and Dan Vickery pictured.)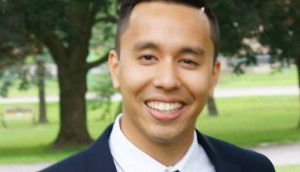 Dan Lee joins Big Coat Productions
The former productions manager of content creation at Temple Street will oversee the creation of digital content for Big Coat's new YouTube channel.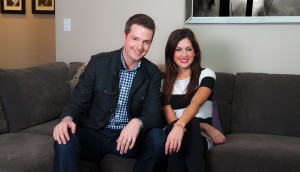 Love It or List It Vancouver renewed by W Net
The flagship real estate series from Big Coat will be back for a fourth season. (Hosts Jillian Harris and Todd Talbot pictured.)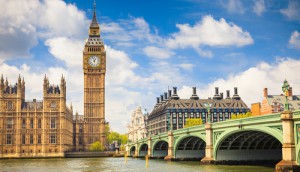 Crossing the pond with Love It or List It
Raise the Roof Productions' co-creative director Andrew Jackson on how the company tweaked Big Coat Productions' format Love It or List It for the U.K. market.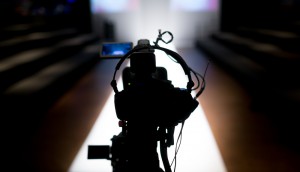 Indie producers weigh in on Let's Talk
While some indie producers applaud the latest moves by the CRTC to encourage big-budget Canadian programs, the decisions have created a high degree of uncertainty.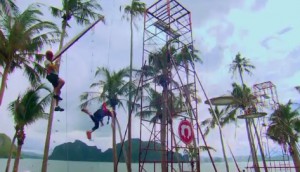 Big Coat takes Canadian format rights to The Extra Mile
The Israeli reality competition format sees divorced couples endure challenges for a cash prize.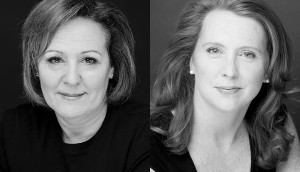 Why Big Coat is crowdsourcing its next big idea
Inspired by the success of its long-running hit Love It or List It, Big Coat Productions is launching a national campaign to source new ideas.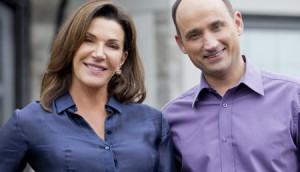 Channel 4 to remake Love It or List It format
U.K. broadcaster Channel 4 has penned a deal to remake Toronto-based Big Coat Productions' Love It or List It (pictured).
Big Coat adds ex-Corus exec Renee Skea as VP biz dev
The factual and unscripted indie producer branches out, also hiring Kirsten Scollie as head of production and supervising producer (Skea pictured).
W Network goes heavy with homegrown for winter
Corus is banking on new series with homegrown star power, like Majumder Manor, Love It or List It Vancouver and Buying & Selling With the Property Brothers (pictured), to grab audience eyeballs for winter 2013.