Big Bang Theory
TV ratings: CTV wins Saturday night against CBC with Big Bang Night
(UPDATED) The Big Bang Night on CTV comedy block drew 1.24 million viewers on Saturday night, while the CBC drew a respectable 293,000 viewers to a repeat of a 1979 NHL playoff game.
Ratings: Big Bang Theory takes the week again
Dancing with the Stars two-steps into number two for the week.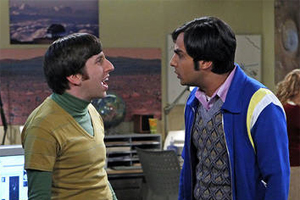 Ratings: The Big Bang Theory pulls off a double win
The ratings winner pulls off a two-night win, as does Dancing with the Stars on CTV.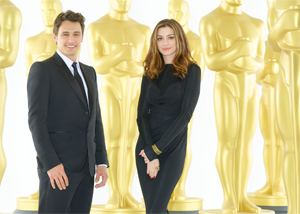 Ratings: More than six million tune in to the Oscars
Big Bang Theory on CTV comes in second place for the week with 3.4 million viewers.