Big Bad Boo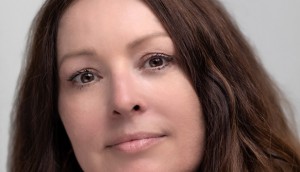 Big Bad Boo finds its first production VP
After finding success with 2D series like Hulu's The Bravest Knight, Paddy Gillen will help the studio expand into 3D and live action.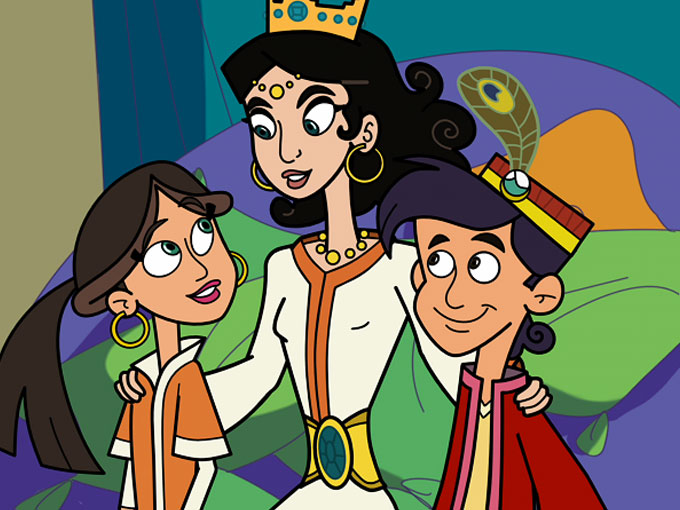 Big Bad Boo sends 1001 Nights to China
The Vancouver studio has signed a multi-year deal to air its animated comedy on CCTV's linear and VOD services.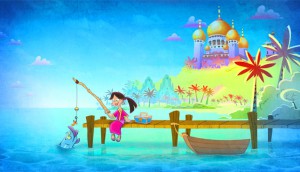 Deals: PNP, Big Bad Boo, D Films, 108 Media
Pacific Northwest Films picks up the Canadian rights for Night Moves, while Big Bad Boo Studios secured a deal for
1001 Nights (pictured).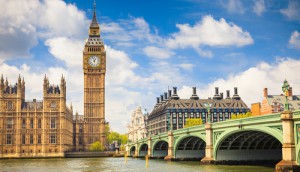 Animation trade forum explores U.K.-B.C. copros
In the wake of the U.K.'s new animation tax credit, animators and broadcasters representing B.C. and the U.K. will meet this month in London and Manchester.