Big Bad Boo Studios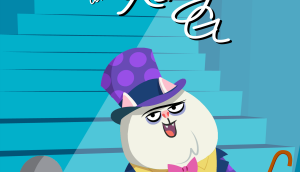 Big Bad Boo expands 16 Hudson's world
The short-form spin-off ABC with Kenny G is produced in partnership with TVOKids and Knowledge Kids.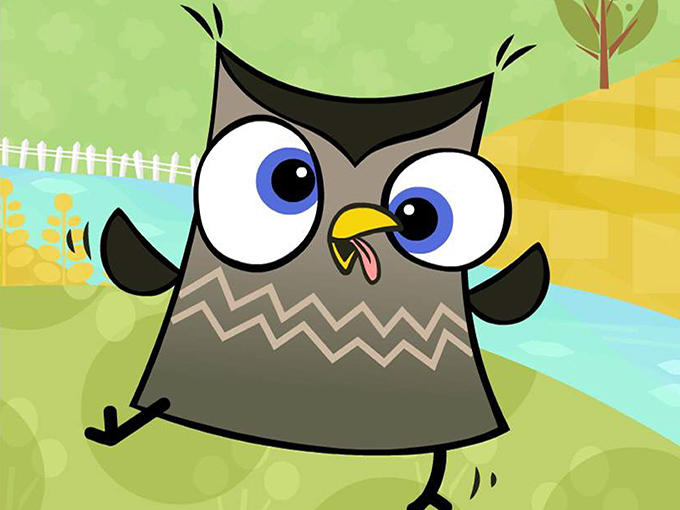 Big Bad Boo scares up new animated series
The kids content creator will develop, finance, produce and distribute new shows inspired by Highlights publishing brands.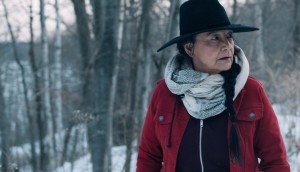 Deals: PNP, TVO, Big Bad Boo
PNP lands Canadian distribution for Falls Around Her, Big Bad Boo inks a deal with Amazon and three Australian kids series are coming to TVO.
Big Bad Boo's 16 Hudson renewed for season two
The 2D series from the Vancouver-based animation company will return for a second season.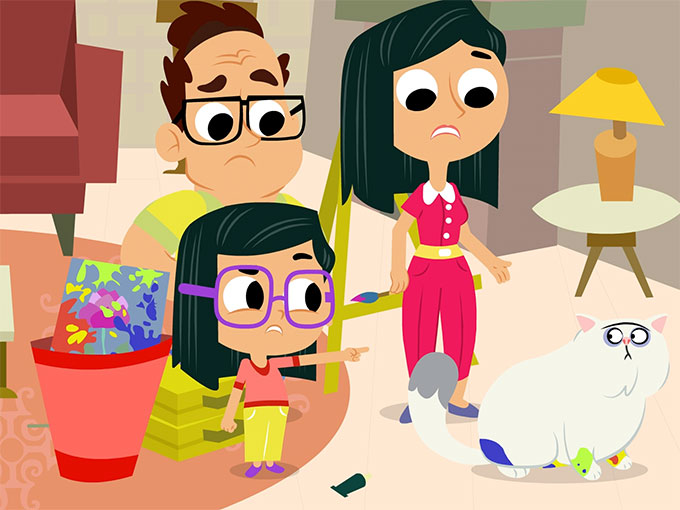 More Lili & Lola for Big Bad Boo
The Vancouver prodco is bringing its English/Farsi miniseries back for a second season on its bilingual VOD platform Oznoz.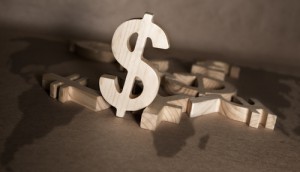 CMF distributes $3M to 11 projects
Telelatino received the bulk of the Diverse Language Program funding, nabbing more than $1.7 million across six projects.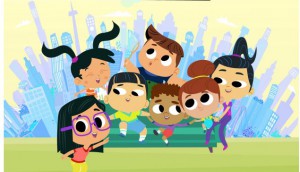 TVO greenlights 16 Hudson
Produced by Vancouver-based Big Bad Boo Studios, the preschool series has secured deals with four national broadcasters.
Deals: Picture Box, Portfolio, Muse, Big Bad Boo
You Gotta Eat Here! (pictured) heads to Europe and Asia, and more deals of the week.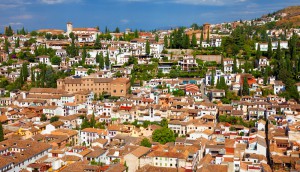 Big Bad Boo gets TVO deal for new preschool series
The Vancouver-based producer has inked a deal with TVO to develop a new animated preschool series.
1001 Nights heads to Discovery Kids Asia
The 52 x 11-minute animated series is produced by Vancouver-based Big Bad Boo Studios.