BGM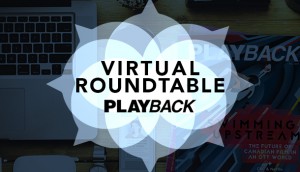 After Kew: takeaways from a turbulent, career-defining time
In part two, prodco heads discuss how the shutdown affected them, forging ahead in a world without production, optimism for the future and takeaways from their years under KMG.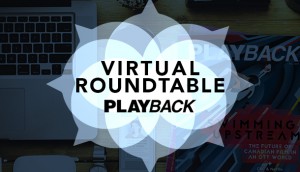 After Kew: how four prodcos are weathering back-to-back crises
For the first time since the collapse of Kew Media Group, principals at Frantic Films, Media Headquarters, Nikki Ray Media and BGM discuss sprinting to save their companies, projects and reputations, only for the COVID-19 pandemic to upend their plans.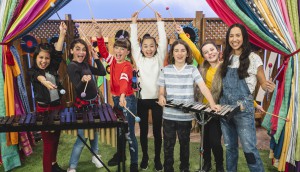 BGM expands kid-con offerings with first post-Kew commission
TVO has ordered the preschool series Abby's Farm, the prodco's first greenlight since it was acquired by DATSIT Sphere earlier this year.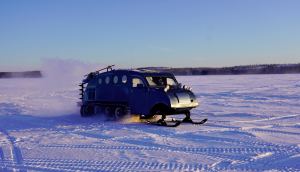 TCB Media Rights greenlights Architect's Extreme Ice Machines
The U.K.-based company has also given Hitler's Supercars from Wiser Films the go-ahead and holds the worldwide rights (excluding Canada) to a new BGM show.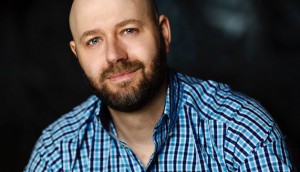 Media Headquarters' Cohen buys back prodco from Kew Media Group
Cohen will remain as CEO of the Salvage Kings producer, with the Toronto company's production staff and slate unaffected by the move.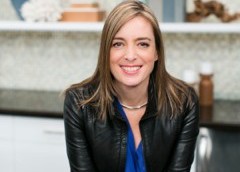 9/11 docudrama in the works at Bell Media's Discovery
Cleared for Chaos: 9/11 is produced by Bristow Global Media, with U.K.-based TCB Media Rights handling international sales.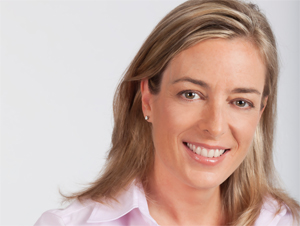 BGM teams with Electric Pictures on WWI int'l copro
The Canada-Australia coproduction 100 Days to Victory is a co-commission from Corus, Foxtel and BBC Scotland.
Ex-CBC exec Julie Bristow launches Bristow Global Media
The new venture will explore branded content opportunities with GroupM Entertainment, while also developing a two-way creative relationship with Jamie Oliver's Fresh One Productions (Bristow pictured).