Between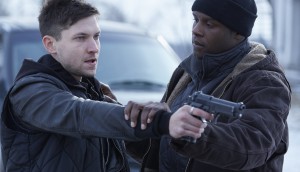 The anatomy of a Netflix deal
It seems everyone wants to sign with the SVOD. But how to do it? And what does it mean? We break down how people are scoring deals with the platform.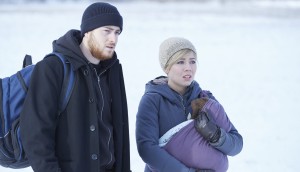 City sets premiere date for Between season two
The series from Don Carmody Television and Mulmur Feed Company returns with a new after-show, airing live online following the broadcast.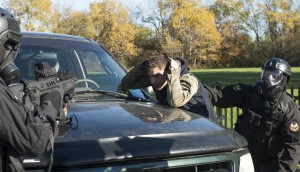 In brief: Int'l festival updates, Between season 2
Production begins on Between (pictured) season two, festival updates for Rotterdam, Sundance and Berlin and more news from the week to date.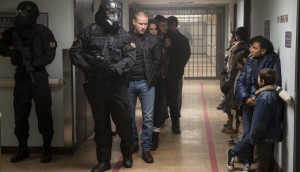 The top-rated Canadian TV of 2015
The top three Canadian series from CBC, Bell Media, Shaw Media, Rogers Media and Corus in 2015. (Important correction for Between ratings.)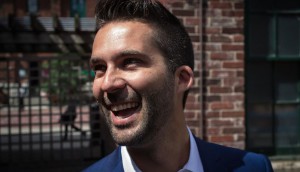 The 2015 New Establishment: David Cormican
From Playback magazine: One of Playback's 10 to Watch in 2012, producer David Cormican's career has lit up in the three years since.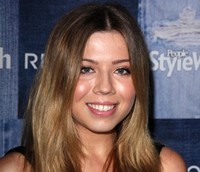 Between goes to season two on Netflix, Rogers
The thriller series will be returning to Netflix and Roger Media's City. (Series star Jennette McCurdy pictured.)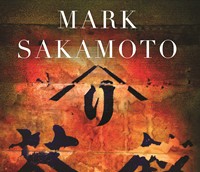 Carmody, Cormican option Forgiveness
The deal for the Mark Sakamoto memoir was spearheaded by Cormican and negotiated by Westwood Creative Artists' Michael Levine.