Beth Stevenson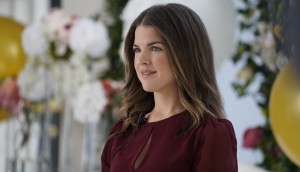 Citytv, Brain Power find a perfect match with The Wedding Planners
Brain Power Studio founder Beth Stevenson shares how Citytv popped the question to greenlight the series and how it fits into their growth strategy.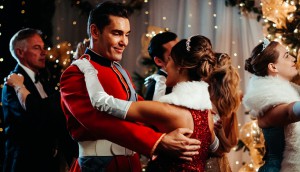 Brain Power's romance with Harlequin continues
The new agreement sees the Ontario-based producer and distributor gain further access to the publisher's content.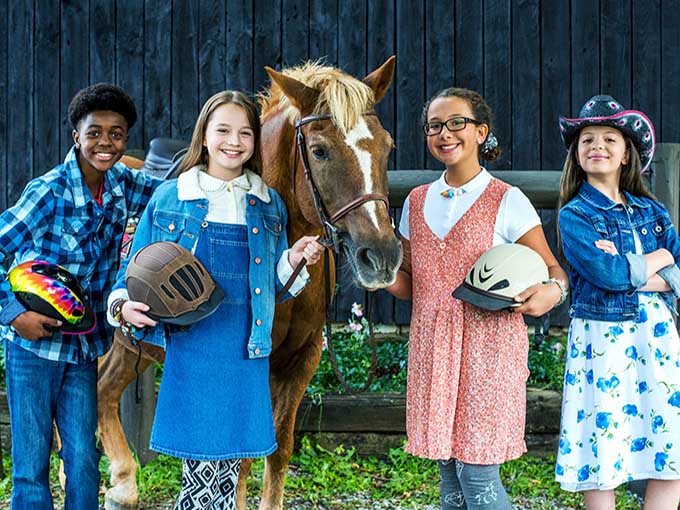 Netflix joins The Ponysitters Club
Produced by Ontario's Brain Power Studio in association with Discovery Kids Latin America, the streaming giant picked up worldwide rights to the live-action children's series.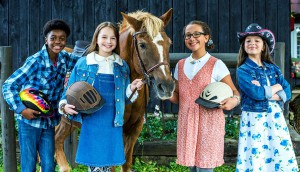 Brain Power saddlin' up with Discovery Kids Latin America
The Ontario-based prodco is currently in production on the live-action children's series The Ponysitters Club.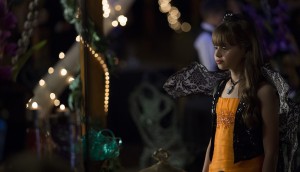 Brain Power's Witches Ball goes to Discovery Networks
The Ontario producer gets a treat, not a trick, for Halloween as it locks in a deal to see its live-action film air in multiple Discovery markets.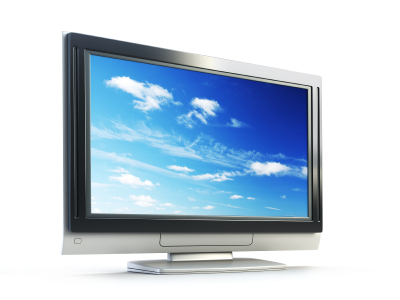 X-Summit: TV-first not always best cross-media strategy
Panelists, including Nerd Corps president Ken Faier, suggest taking a hard look at whether launching a property on TV first is the right strategy, or if a digital environment would be more effective.