Beth Janson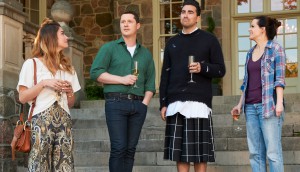 Canadian Academy CEO on the CSAs virtual rollout
Beth Janson shares how the Academy has found an engaging way to honour the nominees online and via social media channels from May 25 to 28.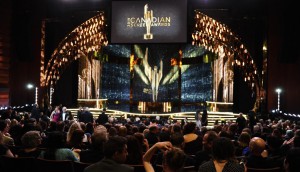 Canadian Academy makes significant rules and regs changes for 2020
On the film side, the committee charged with picking the nominations for best picture will expand to include distributors, critics and programmers.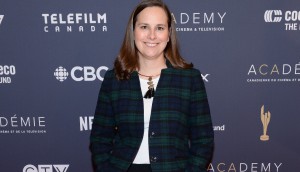 Behind the curtain of the 2019 CSAs
Canadian Academy CEO Beth Janson on the trends, discussions and issues shaping this year's awards.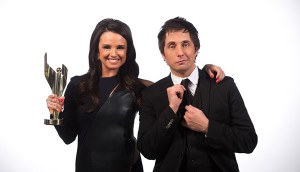 Insight to produce 2018 CSA gala
Still Standing's Jonny Harris and The Beaverton's Emma Hunter will co-host the broadcast gala.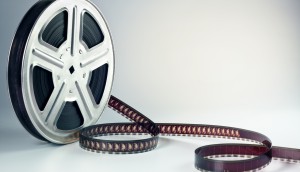 Looking ahead to tomorrow's Telefilm
Industry stakeholders weigh in on areas for the national funder to focus on as it faces a leadership change and the continued shakeup of the film and media business.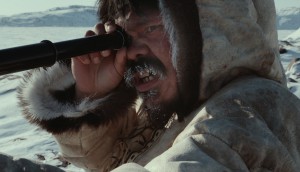 Breaking down the 2017 CSAs
With the first of the Canadian Screen Awards ceremonies kicking off tonight, Playback looks at trends in this year's nominees.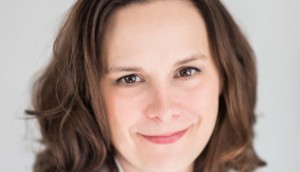 Why the ACCT needed a rebrand
CEO Beth Janson on how the industry organization can better promote and support Cancon.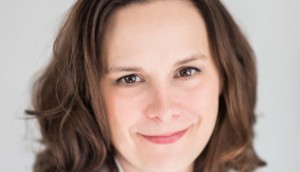 Beth Janson named Academy's next CEO
Janson will assume the role from Helga Stephenson, who steps down on May 31. (Janson pictured.)