Beta Film
MIPCOM13: Cracked cast in Cannes pays off with European sales
German distributor Beta Film racks up more sales for White Pine Pictures' cop drama on CBC.
Cineflix Media on Showcase and BBC America cancelling Copper
"Cineflix is very proud of Copper and we would like to thank BBC America, Shaw Media and Beta Film for making it possible," Glen Salzman, co-CEO of Cineflix Media, said in a statement to Playback.
CBC Cracked drama sold to Canal Plus in France
The French TV deal is expected to open the way to an American broadcast sale as the international roll-out of the homegrown drama picks up pace.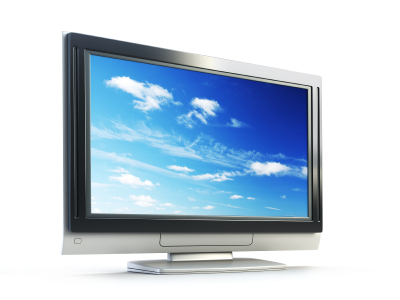 Beta Film acquires key territories for Cineflix Studios' Copper
The German distributor is taking the rights to Cineflix's first scripted drama for BBC America in Germany, France and Asia, among other markets.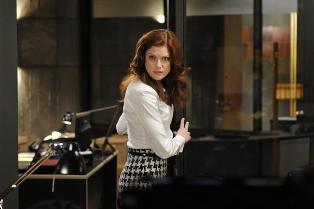 Showcase's King sold into Europe and Asia
World sales agent Beta Film records key territory sales heading into MIPCOM.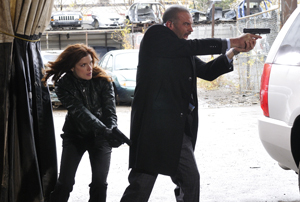 Showcase drama King sold to French broadcaster M6
International distributor Beta Film is also eyeing broadcast deals for King in Germany, Italy, UK and Spain.