Best of the Year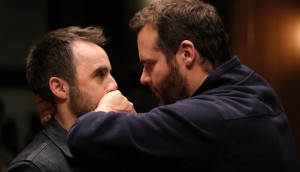 2019 Film of the Year: Menteur
Emile Gaudreault's French-language fantasy-comedy has been able to entice Quebec audiences, earning $6.3 million at the box office.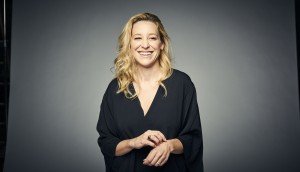 2019 Production Company of the Year: Peacock Alley Entertainment
How a carefully-crafted development slate, including Crave mockumentary New Eden and CBC Gem's Jensplaining, keeps Peacock Alley thriving in Canada's competitive landscape.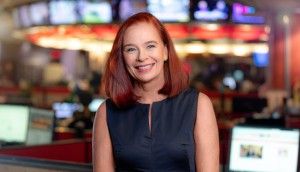 2019 Executive of the Year: Catherine Tait
The CBC/Radio-Canada president and CEO discusses how she is building a pubcaster for the future.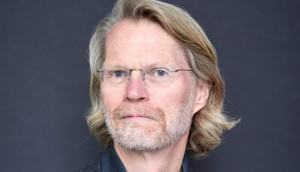 2019 Media Company of the Year: Blue Ant Media
After building an expansive global enterprise over the past eight years, Michael MacMillan's company is going all-in on its North American strategy.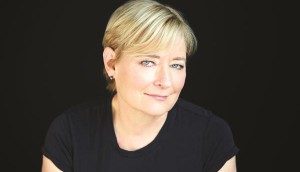 2018 TV Director of the Year: Kari Skogland
One of Canada's most respected directors, Skogland's career climbed to new heights in 2018 with The Handmaid's Tale.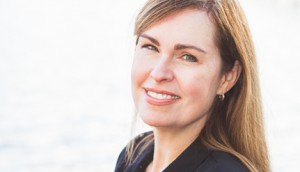 Playback's 2018 Exec of the Year: Jennifer Twiner McCarron
The CEO of Thunderbird Entertainment had a boffo year, transitioning from CEO of Atomic Cartoons to the leader of its newly public parent company.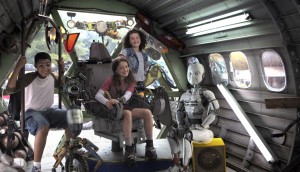 How Sinking Ship's Annedroids broke the mould
The unique female-led STEM series, and Playback's Kids Show of the Year, achieved global reach in 2017.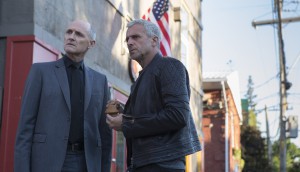 Les Films Seville's sequel successes
A pair of police comedies helped Playback's Distributor of the Year thrive in an increasingly challenging exhibition market.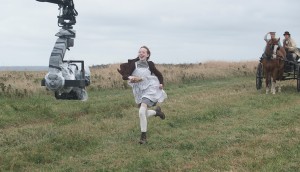 An Anne for our times
A darker, contemporary twist on a classic helped this CBC/Netflix series, and Playback's TV show of the year, resonate globally during turbulent times.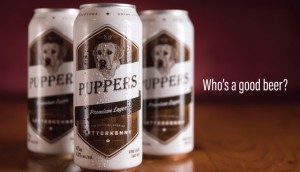 Letterkenny has it all 'figgered' out
A story of media, merch and microbrews: Letterkenny is Playback's best-marketed TV brand of 2017.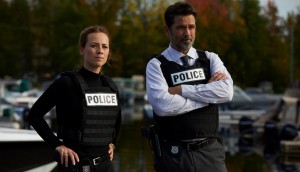 Sienna Films flexes its creative muscles
With two shows travelling the world, more projects in the wings, and Kew Media's recent endorsement, Playback's Prodco of the Year is gearing up for an even bigger 2018.