Best of the Year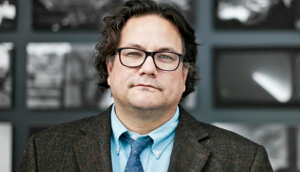 Trailblazer of the Year 2020: Jesse Wente
The influence of the executive director of the Indigenous Screen Office has never been greater since stepping into a new role as the chair of the Canada Council of the Arts this summer for a five-year term.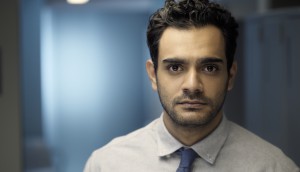 Breakout Star of the Year 2020: Hamza Haq
The star of CTV's Transplant has emerged as one of Canadian television's leading lights, garnering international acclaim and shifting the way Muslims have historically been portrayed on screen.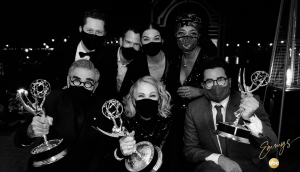 Canadian Moment of the Year 2020: Schitt's Creek's Emmy sweep
The historic Schitt's Sweep was the height of a game-changing year for Canadian television as international appetite for Cancon climbed to new heights.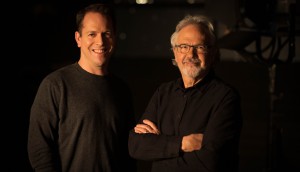 Production Company of the Year 2020: SEVEN24 Films
Tom Cox and Jordy Randall feared the pandemic could spell the end for SEVEN24. Here's how they adapted, rebuilt their entire production slate and put themselves in a position to grow in 2021 as the industry navigates insurance issues, Bill C-10 and more.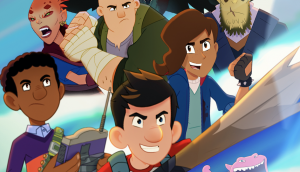 Kids Production Company of the Year 2020: Atomic Cartoons
This year has seen Thunderbird Entertainment's kids and family division continue to thrive with an impressive body of work and other big achievements.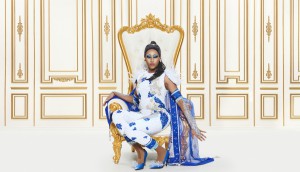 Unscripted Series of the Year 2020: Canada's Drag Race
Viral moments and a spotlight on Canada's unique drag culture made Canada's Drag Race an unquestionable hit for Crave and producer Blue Ant Studios.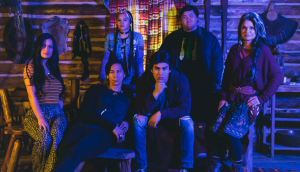 Scripted Series of the Year 2020: Trickster
How the coming-of-age drama from Streel Films and Sienna Films has created a new narrative around Indigenous storytelling and become a red-hot commodity in an international marketplace hungry for new voices.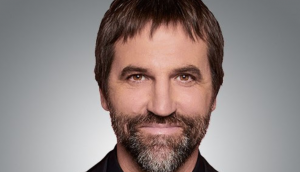 Newsmaker of the Year 2020: Steven Guilbeault
The Minister of Canadian Heritage has helped the production and broadcast sector navigate unprecedented challenges, and tabled a historic bill to modernize the Broadcasting Act.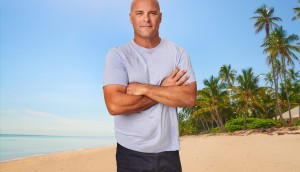 2019 Lifestyle Personality of the Year: Bryan Baeumler
The HGTV Canada star took a chance with his personal business and pitched Island of Bryan, the channel's biggest ratings hit in a decade.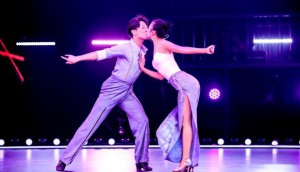 2019 Format of the Year: Revolution
Quebecor Content's Yann Paquet and Fair-Play's Guy Villeneuve reflect on how the dance format has quickstepped its way to success both at home and abroad.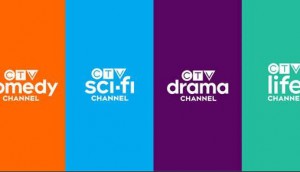 2019 Network of the Year: CTV
How Bell Media is reimagining Canada's preeminent network for a digital era.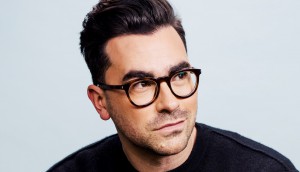 2019 Showrunner of the Year: Dan Levy
The man behind Canada's homegrown cultural phenomenon Schitt's Creek topped a life-changing year with a surprise Emmy nomination and a major studio deal.