Best of the Year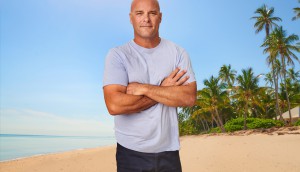 2019 Lifestyle Personality of the Year: Bryan Baeumler
The HGTV Canada star took a chance with his personal business and pitched Island of Bryan, the channel's biggest ratings hit in a decade.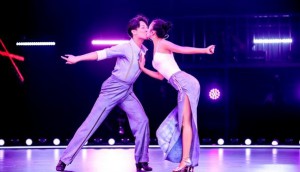 2019 Format of the Year: Revolution
Quebecor Content's Yann Paquet and Fair-Play's Guy Villeneuve reflect on how the dance format has quickstepped its way to success both at home and abroad.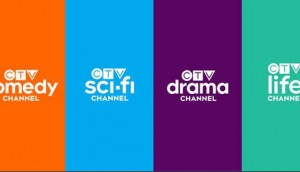 2019 Network of the Year: CTV
How Bell Media is reimagining Canada's preeminent network for a digital era.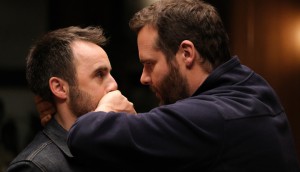 2019 Film of the Year: Menteur
Emile Gaudreault's French-language fantasy-comedy has been able to entice Quebec audiences, earning $6.3 million at the box office.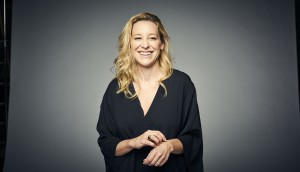 2019 Production Company of the Year: Peacock Alley Entertainment
How a carefully-crafted development slate, including Crave mockumentary New Eden and CBC Gem's Jensplaining, keeps Peacock Alley thriving in Canada's competitive landscape.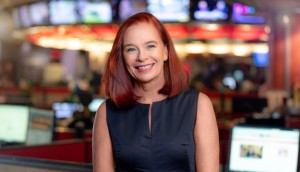 2019 Executive of the Year: Catherine Tait
The CBC/Radio-Canada president and CEO discusses how she is building a pubcaster for the future.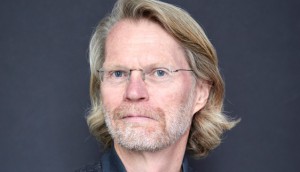 2019 Media Company of the Year: Blue Ant Media
After building an expansive global enterprise over the past eight years, Michael MacMillan's company is going all-in on its North American strategy.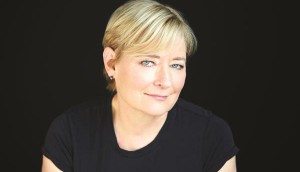 Playback's 2018 TV Director of the Year: Kari Skogland
One of Canada's most respected directors, Skogland's career climbed to new heights in 2018 with The Handmaid's Tale.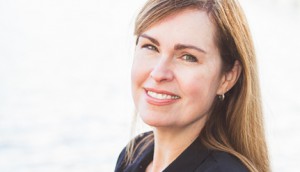 Playback's 2018 Exec of the Year: Jennifer Twiner McCarron
The CEO of Thunderbird Entertainment had a boffo year, transitioning from CEO of Atomic Cartoons to the leader of its newly public parent company.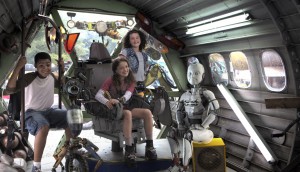 How Sinking Ship's Annedroids broke the mould
The unique female-led STEM series, and Playback's Kids Show of the Year, achieved global reach in 2017.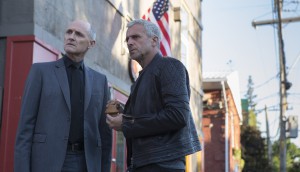 Les Films Seville's sequel successes
A pair of police comedies helped Playback's Distributor of the Year thrive in an increasingly challenging exhibition market.