Best of the Year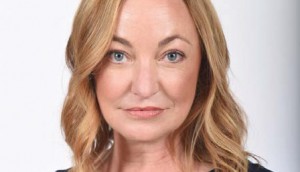 Tassie Cameron's prolific strategy
Seven shows in 18 months, international acclaim for her killer ideas and a budding prodco – what can't Playback's Person of the Year do?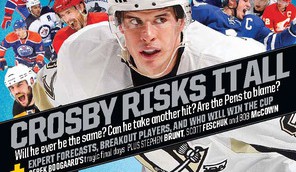 Best of the Year: Sportsnet
Playback marks Rogers Media's major expansion of the Sportsnet brand this year by taking a trip through a day in the life of a cross-platform story.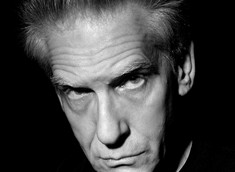 Best of the Year: David Cronenberg
Thirty years into a storied career, this Canadian director is having one of his biggest years yet, making him Playback's Director of the Year.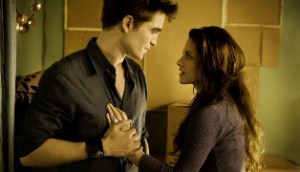 Best of the Year: Entertainment One
Read on to find out how Playback's distributor of the year is gaining momentum to become a global entertainment player.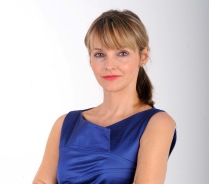 Best of the year: Kirstine Stewart
The EVP of CBC English Services tells Mark Dillon about the challenges of her new role and cultivating a slate of Cancon that Canadians want to watch.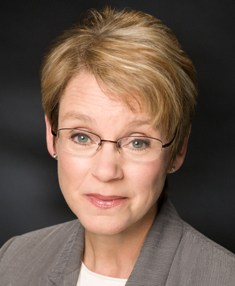 Best of the Year: Christine Shipton
Shaw Media's VP of original content talks about her approach to commissioning great shows and programming highlights of 2011.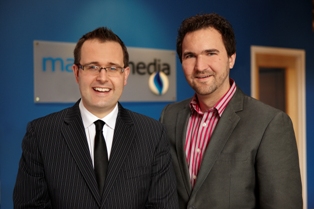 Best of the Year: marblemedia
The Toronto-based prodco is Playback's Transmedia producer of the year. Read on to find out how they are innovating in media's newest storytelling space.