Best of the Year 2016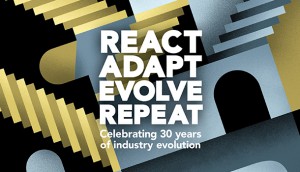 Check out Playback's Best of the Year winners
What did it take to make this year's list? Killer growth strategies, diversification and strong partnerships, for starters.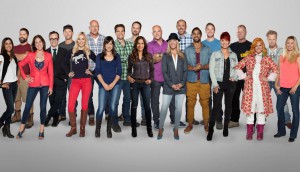 Best of the Year: Home To Win
Canada's newest specialty reality series took a cue from superheroes – packing stars into one show – and watched the viewers and sponsors pour in.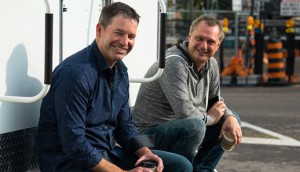 Best of the Year: Take 5 Productions/Whizbang Films
How the Toronto companies are bringing U.S. drama series (and dollars) north of the border.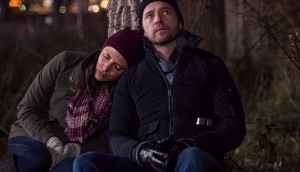 Best of the Year: Jason Priestley
While best known for his on-screen presence, the Private Eyes EP snags the honour for his behind-the-scenes work.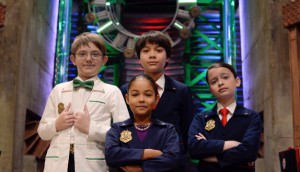 Best of the Year: Sinking Ship
The prodco's bold (and necessary) diversity initiative is helping grow its huge success at home and internationally.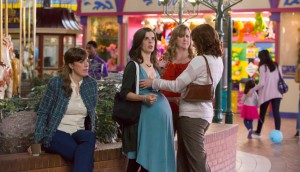 Inside Baroness von Sketch Show's digital domination
How the all-female sketch comedy TV series has capitalized on social buzz.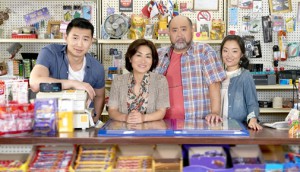 Best of the Year: CBC
Following budget cuts and revenue losses, the pubcaster had to refocus its efforts. Today it's a lean, mean, fighting machine. And its commitment to digital and premium content is paying off.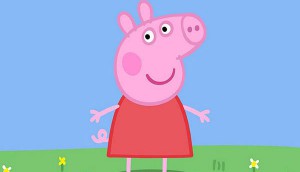 Best of the Year: eOne
After refusing a takeover offer, the Toronto media company is looking to double the size of its business by 2020.