Berry Meyerowitz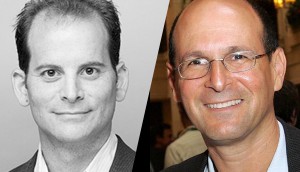 Quiver Entertainment buys Kew Media Distribution library
The company led by Jeff Sackman and Berry Meyerowitz is buying the catalogue following the collapse of KMD's parent company.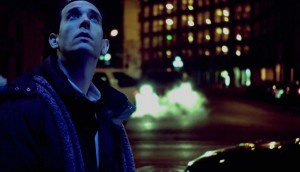 Awkward Sexual Adventure lands more remake deals
Five years after the film premiered at TIFF, Banana-Moon Sky and julijette Inc's indie feature has secured more adaptation deals in Russia, India and elsewhere.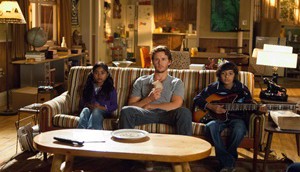 Thinking outside the box: new strategies in home entertainment
From Playback magazine (part 2): how distributors and producers are finding value in the new home entertainment market.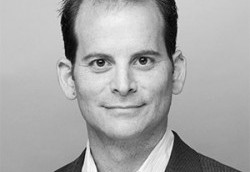 Phase 4 Films execs take over at eOne's U.S. film division
eOne's president of U.S. film and distribution Berry Meyerowitz (pictured) has named Sean Monson as head of finance and operations, and David Richardson to lead sales and marketing.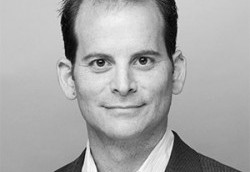 Entertainment One acquires Phase 4 Films
Phase 4 topper Berry Meyerowitz (pictured) becomes head of eOne's U.S. film and distribution division.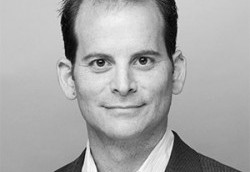 Phase 4 Films acquires U.S.-based ESI Distribution
The Canadian indie distributor has also inked a supply deal with The Criterion Collection. (Phase 4′s Berry Meyerowitz pictured.)
Phase 4 Films acquires Made in America
Director Ron Howard's first documentary (pictured) follows rapper Jay Z through the planning of the Made in America Festival in Philadelphia.
Phase 4, Uncork'd acquire horror remake Patrick
Toronto-based Phase 4 also announced last week a partnership with Cineplex for April Mullen's 3D Dead Before Dawn, following a U.S. release (Rachel Griffiths in Patrick pictured).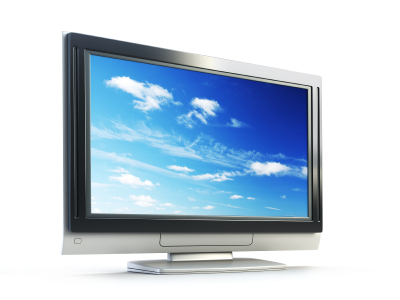 CTV's Brett Burlock to lead Take 5 Development
Take 5 Productions' new TV division will focus on developing Canadian content, created by Canadian talent.