Bern Euler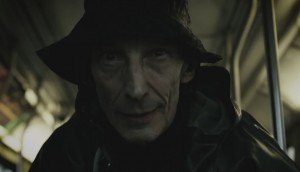 A slightly threatening invitation
The Canadian Film Fest plays on politeness to capture the general population's interest in its latest promotional campaign.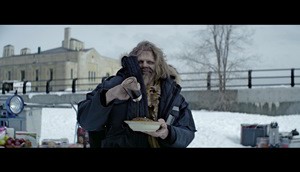 Canadian Film Fest's 'zombie spot' makes a splash
The tongue-in-cheek online spot plays on Canuck stereotypes and was named 'Ad of The Day' by Adweek.
Bern Euler on building the Canadian Film Fest's profile
The festival's executive director talks to Playback about the draw for the industry and Canadian audiences, and growing the event as a homegrown filmmaking hub.
Canadian Film Festival goes big and comes home
The fest is back after a three-year hiatus, with sponsors including Astral and TIFF Film Circuit, and a promotional multimedia campaign spanning print, TV and online.