Berlin International Film Festival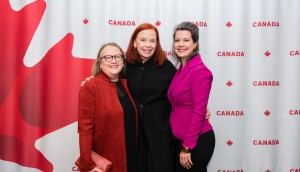 Photo gallery: Canada hits Berlinale 2020
Canada had a big presence at the 2020 Berlin International Film Festival, starting with My Salinger Year's opening night gala and ending with a number of jury prizes.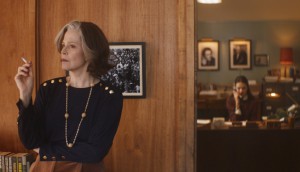 Canadian copro My Salinger Year to open Berlinale
The film is written and directed by past Crystal Bear winner Philippe Falardeau and stars Sigourney Weaver and Margaret Qualley.
DDI picks up worldwide rights to Weirdos
The Bruce McDonald-directed film will have its international premiere at the Berlin film festival next month.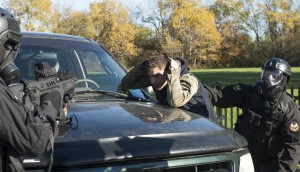 In brief: Int'l festival updates, Between season 2
Production begins on Between (pictured) season two, festival updates for Rotterdam, Sundance and Berlin and more news from the week to date.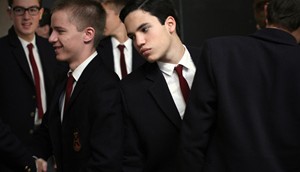 Mathieu Denis' Corbo heads to Berlin
The FLQ drama will screen in the festival's Generation 2015 sidebar for coming of age features aimed at young audiences.
Blog: Spotlighting Indigenous cinema at Berlinale
Streel Films producer Michelle Latimer writes about the festival's focus on Indigenous storytelling and the formidable presence of female directors there.
Inside international co-pro and funding opps at Berlinale
In this installment of blogs from Berlin, producer Paula Devonshire delves into filming abroad and shares funding and co-pro opps from Chile, Norway and France.
Business and idealism: Navigating the split personality of Berlinale
Blogging from Berlin, Scythia Films producer and TIFF Studio participant Daniel Bekerman probes and pairs the lessons from the Talent Campus and the biz of the EFM.
Blogging from Berlinale: Seeking sales agents and casting crews
In the first installment of blogs from TIFF Studio participants at Berlinale, producer Cher Hawrysh writes about Canadian co-pros and the hunt for an international sales agent.