Berlin Film Festival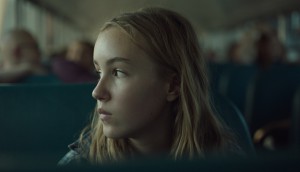 A Colony wins Crystal Bear at Berlin film fest
The film won best feature in the Kplus stream of the Generation competition, while Montreal's Sandrine Brodeur-Desrosiers earned the short film prize.
Denis Cote to compete at Berlin film festival
The Canadian filmmaker returns to the festival for the world premiere of Ghost Town Anthology.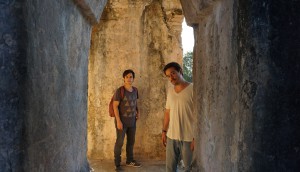 Serendipity Point copro wins best screenplay at Berlin
The drama following two veterinarian students made its world premiere in competition at the European festival.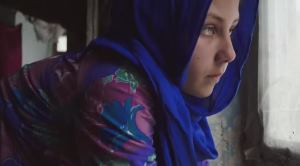 Berlin: Yosef Baraki's road to Kabul for Mina Walking
Baraki's debut feature was structured as a Canada-Afghan coproduction, with one shoot inadvertently bringing the crew near a Taliban firefight in Kabul.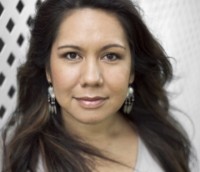 Berlin: The Embargo Project adds obstacle course to filmmaking
Five aboriginal women completed five shorts in the face of rules and restrictions to find new creative expression (filmmaker Zoe Leigh Hopkins pictured).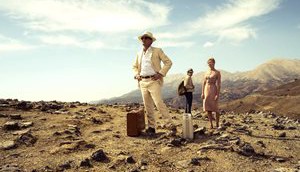 Phase 4 Films acquires The Two Faces of January for Canada
The deal with StudioCanal follows the Berlin debut for Hossein Amini's directorial bow, with a fall 2014 release planned for the Canadian market.
Pierrot Lunaire, Triptych earn Berlin prizes
The latest films by Bruce LaBruce (pictured), and Robert Lepage and Pedro Pires came away from the prestigious European festival with trophies.
TIFF introduces international short film showcase
Expanding beyond its Short Cuts Canada programme, the festival is launching Short Cuts International in September. (TIFF artistic director Cameron Bailey pictured)
Berlin adds Denis Cote, Jennifer Baichwal films to 2014 lineup
The European festival will also give an international premiere to Julie Perron's Le Semeur. (Denis Cote pictured.)
Aloft to compete for Berlin's Golden Bear
Director Claudia Llosa's latest award contender is a Spain-Canada-France coproduction filmed in Manitoba. (Jennifer Connelly pictured.)
Geordie Sabbagh wins talent pitch award at Berlin
The Toronto-based producer (pictured) won the 10,000 Euro prize for Two Guys who Sold the World, written by Randall Lobb and to be directed by Patrick Boivin.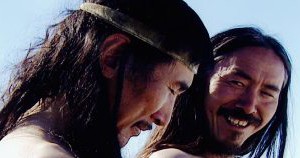 Berlin to screen Zacharias Kunuk's Atanarjuat: The Fast Runner
The Cannes award-winning Inuit film (pictured) will be part of an aboriginal film focus that includes works by fellow Canadian directors like Willie Dunn and Colin Low.