Benjamin Ross Hayden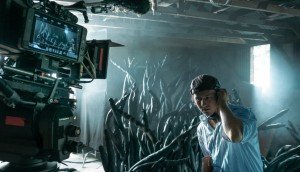 Indigenous sci-fi feature First Encounter wraps production
The $2.8-million project from Benjamin Ross Hayden is supported through the CMF's Aboriginal Language program.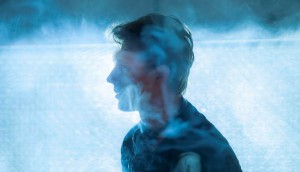 Cameras roll on The Eye of U.R.M.
The sci-fi thriller is the latest feature from Metis director Benjamin Ross Hayden and stars Greg Bryk.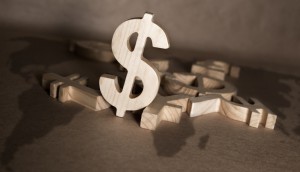 Telefilm invests $4.7M in Indigenous productions
Benjamin Ross Hayden's Red Eye and Sonia Bonspille-Boileau's Rustic Oracle are among the 11 projects to receive funding.