Ben Mulroney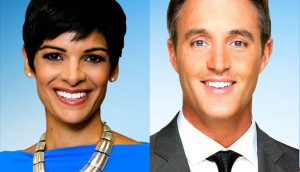 Mulroney, Mediwake to topline new CTV morning show
Bell Media's new early-morning show will feature co-hosts Ben Mulroney and former CBC anchor Anne-Marie Mediwake.
Russell Peters' Christmas special books Pam Anderson, Michael Buble
A Russell Peters Christmas Special is now in production in and around Toronto, ahead of a holiday broadcast run on CTV and The Comedy Network.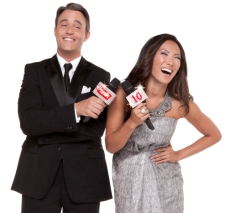 eTalk rings in 10th anniversary
Executive producer Morley Nirenberg talks to Playback about the show's new look, timed to launch in tandem with TIFF.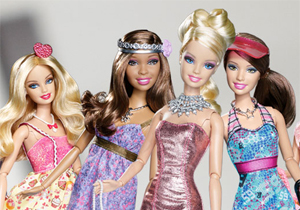 CTV and Mattel partner on Ken and Barbie promo for eTalk
CTV's eTalk entertainment show has snagged an interview with Ken and Barbie, thanks to still photo animation and a promotional tie-up between CTV Brand Partnerships and Mattel.