Ben Kingsley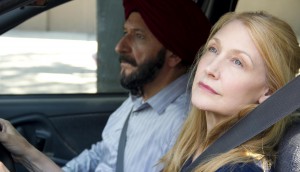 Deals: PNP, Search Engine, Picture Box, Secret Location
Pacific Northwest Pictures and Search Engine have jointly acquired the Canadian rights to Learning to Drive (pictured), and more deals of the week.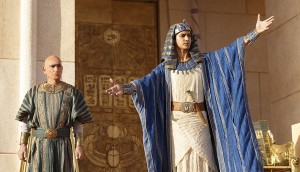 Muse's Tut 'spikes' ratings in U.S.
The Muse Entertainment miniseries drew Spike TV's highest average viewership in eight years for the 9 to 11 p.m. slot.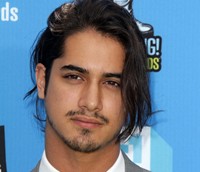 Avan Jogia lands lead in Tut
The Vancouver-born actor will play the young Egyptian ruler, King Tutankhamun, in Muse Entertainment's six-hour event series for Spike TV.
Umbra Telegraph Pictures investing in U.K. sci-fi thriller Our Robot Overlords
Justin Garak's film financing and production shingle is also helping develop The Banker, produced by William Horberg.
Peyton Kennedy, Christian Distefano join Cut Bank cast
Kennedy will play the role of Rosie, while Distefano will perform the role of Wyatt in the thriller by director Matt Shakman that is set in a small Montana town (both actors pictured).